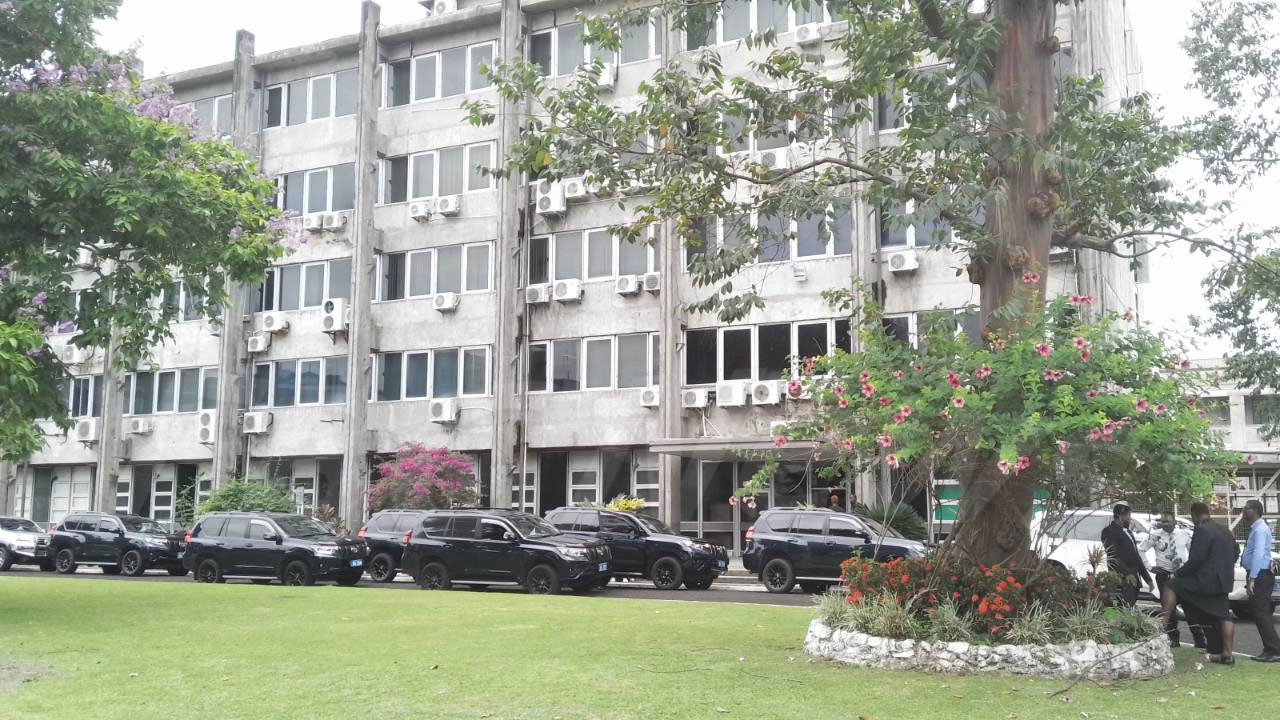 The Government will investigate individuals who had been appointed to leadership positions politically by the previous government, says Prime Minister Sitiveni Rabuka.
In his national address today, Rabuka labelled the appointment and reappointment of Permanent Secretaries by the previous government before the 2022 General Election as inappropriate.
He says the appointments should have been left to the new Government.
Article continues after advertisement
"No ordinary government worker will lose his or her job, those who will attract our scrutiny are the political appointees, especially those paid exorbitant salaries, we will re-establish the cherished principle of localization introduced when Fiji became independent in 1970."
Rabuka has also questioned the loyalty of some government heads as the government is now looking at achieving the appropriate context within the law for the operations of the Constitutional Offices Commission, the Public Services Commission, the Judiciary Commission, and the appointment of Permanent Secretaries.
He says the Government does not want to take drastic steps to terminate incumbents as they will do this in accordance with the law.
Rabuka adds Fijians will be appointed to Government positions on the basis that they have the right qualifications.