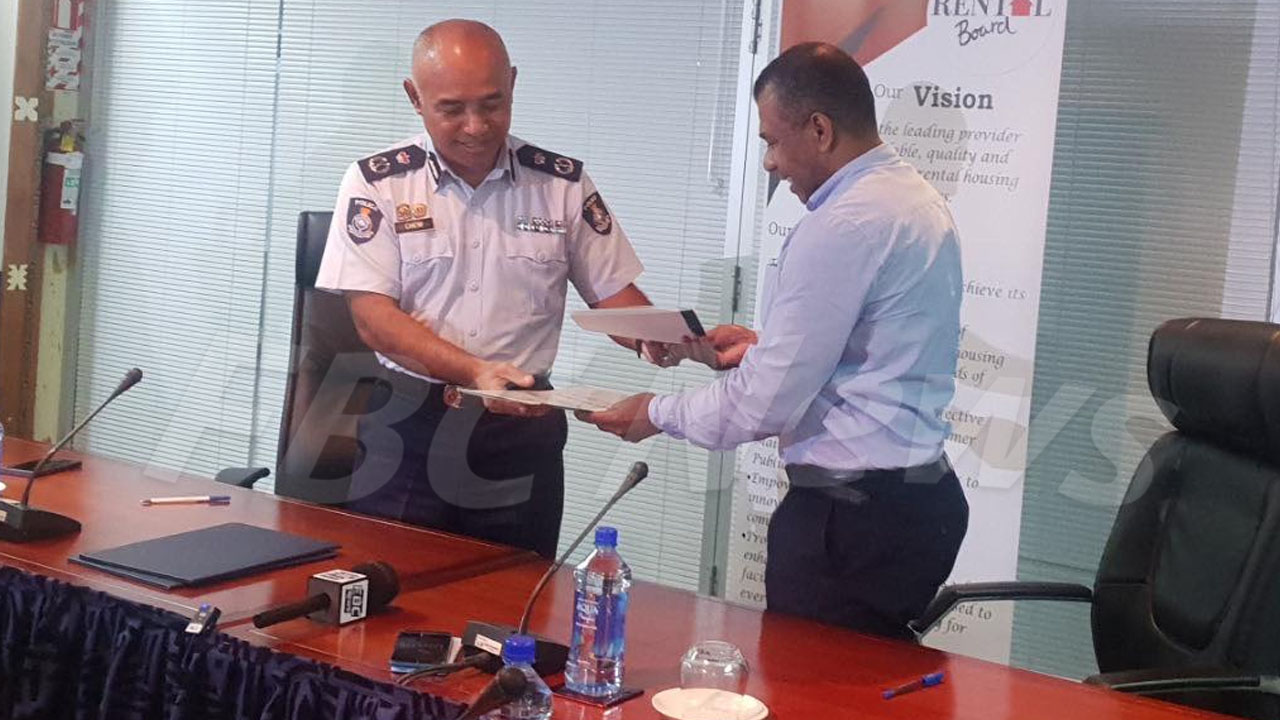 A memorandum of understanding has been signed today between the Fiji Police Force and the Public Rental Board to curb criminal activities within the vicinity.
Some of the PRB flats have been under constant surveillance following several cases of violent activity.
Due to the illegal activities, some of the flats were also marked as red zones.
Article continues after advertisement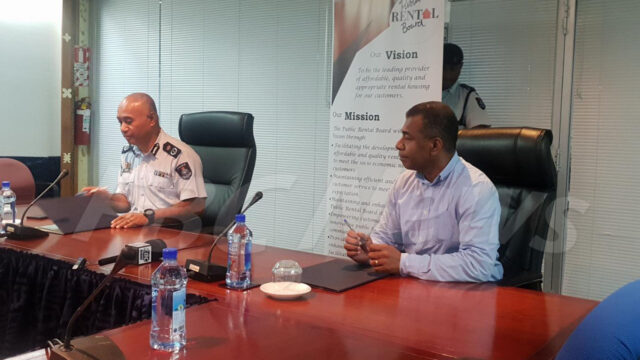 In 2020, allegations of prostitution and the use of drugs also surfaced.
Acting Police Commissioner Juki Fong Chew says the Force's Community Policing will be taking the lead and working together to reduce crime at the PRB flats.
"I know over the years, we had a lot of issues from PRB but the signing of MOU today, this will somehow and some way to penetrate and decrease the illegal activities that are happening within the PRB vicinity"
PRB General Manager Timoci Naleba says they had faced difficulties in maintaining peace and security at their estate.
He adds that they started discussions on the MOU six months ago, and it is now culminating.