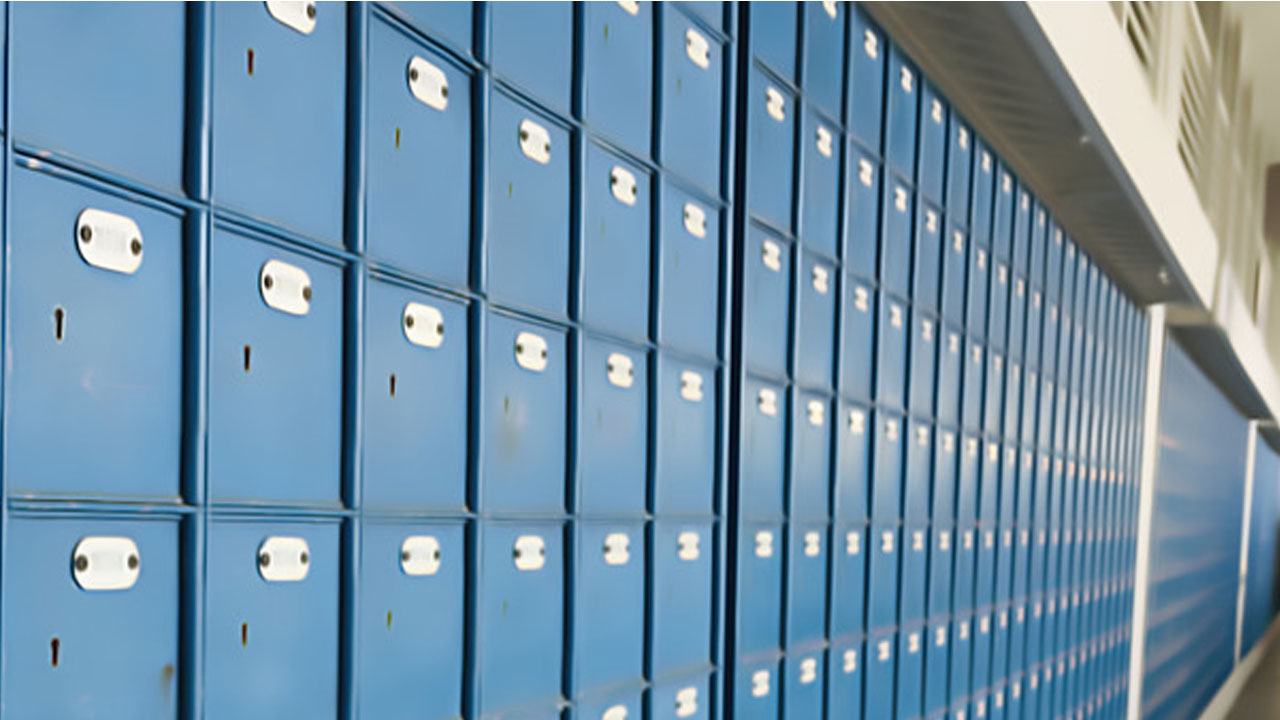 [Source: Post Fiji]
Despite the increasing prevalence of online services, Post Fiji remains optimistic about the future of its traditional mail services.
Post Fiji CEO Dr. Anirudha Bansod says many people in rural areas still rely on the company's mailbox services due to limited internet access.
Bansod highlighted that Post Fiji will continue to provide mailbox services, particularly given the low cost of $42 per box for a full year. He states that this option remains popular among those who prefer to use cash transactions.
Article continues after advertisement
"We have more than 70,000 post boxes. Our charges are extremely cheap. You are talking about $42 for a small post box for a whole year. If you see, the cost of the property has gone up, wherever the postal box are allocated, the rent is going up and this is all regulated by FCCC so we can't touch onto that unless FCCC approves those rates as well."
Regarding pricing, Bansod says post box charges are regulated and therefore beyond the company's control. Nevertheless, he adds that Post Fiji is committed to maintaining its traditional mail services to serve the needs of its customers, particularly those in remote areas with limited internet access.