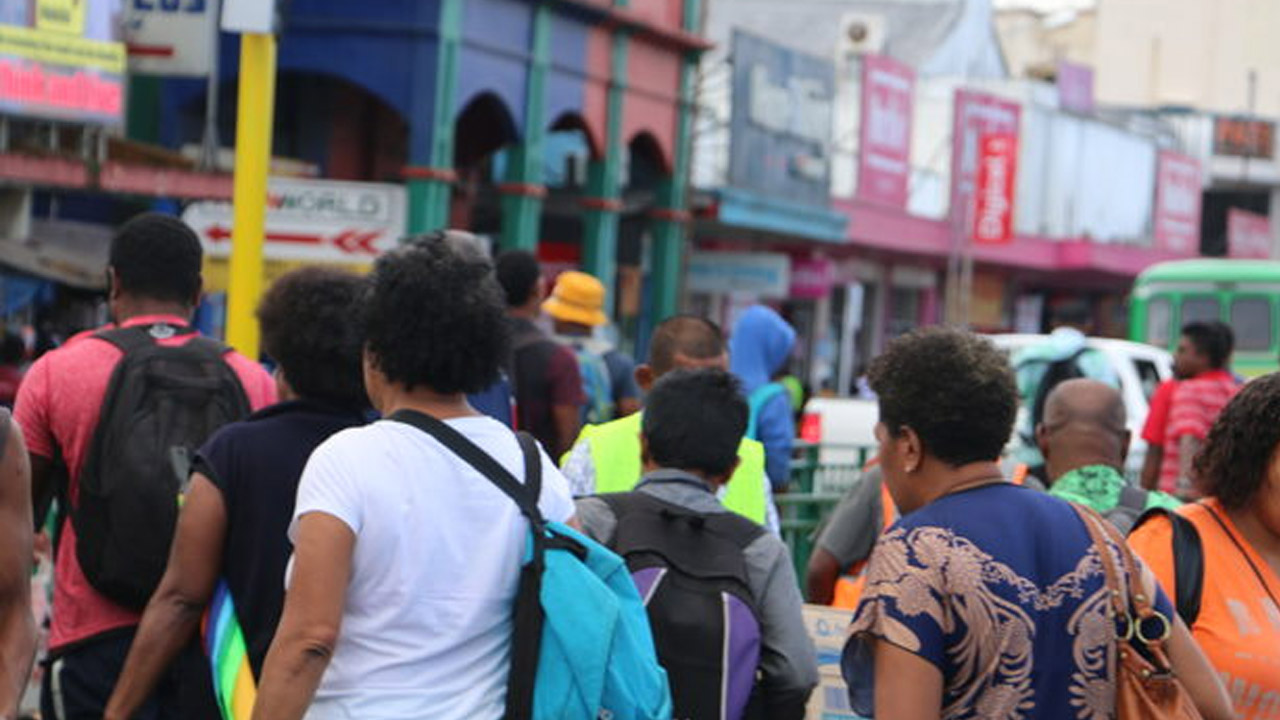 The Finance Minister has once again reiterated that the coalition government believes in consultation and dialogue to arrive at an economic policy agenda that has the confidence and understanding of everyone.
Minister Biman Prasad says it is not about politics and people need to have patience.
Prasad says, considering the high levels of debt, they will have a two-pronged approach.
Article continues after advertisement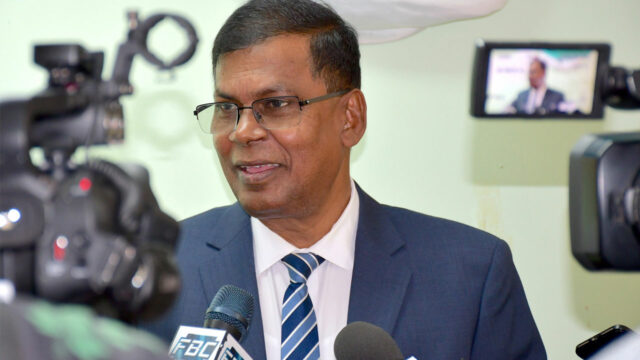 Finance Minister, Biman Prasad.
He adds that their main aim is to ensure that there is fiscal consolidation and that there is a balance between fiscal consolidation and looking after our people.
"There is a sense of exuberance and confidence. People know that this government is focused on working together, building policies without any surprises, and coming up with a budget that will set the country on a solid foundation for economic growth and development in the future."
Prasad says the upcoming national economic summit will help formulate the 2023–2024 national budget, which will be announced in July.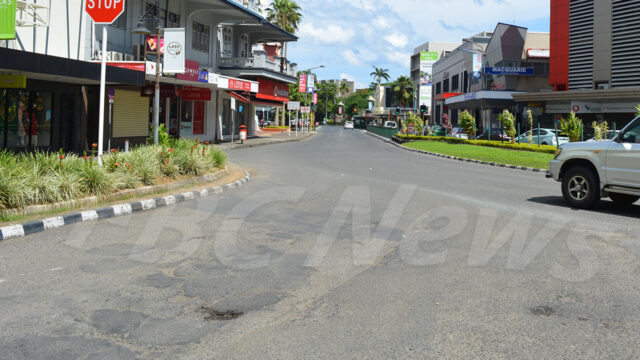 [File Photo]
He adds that they will be inviting all the opposition members to join the economic summit.
The 2023 National Economic Summit will be held on the 20th and 21st of next month.