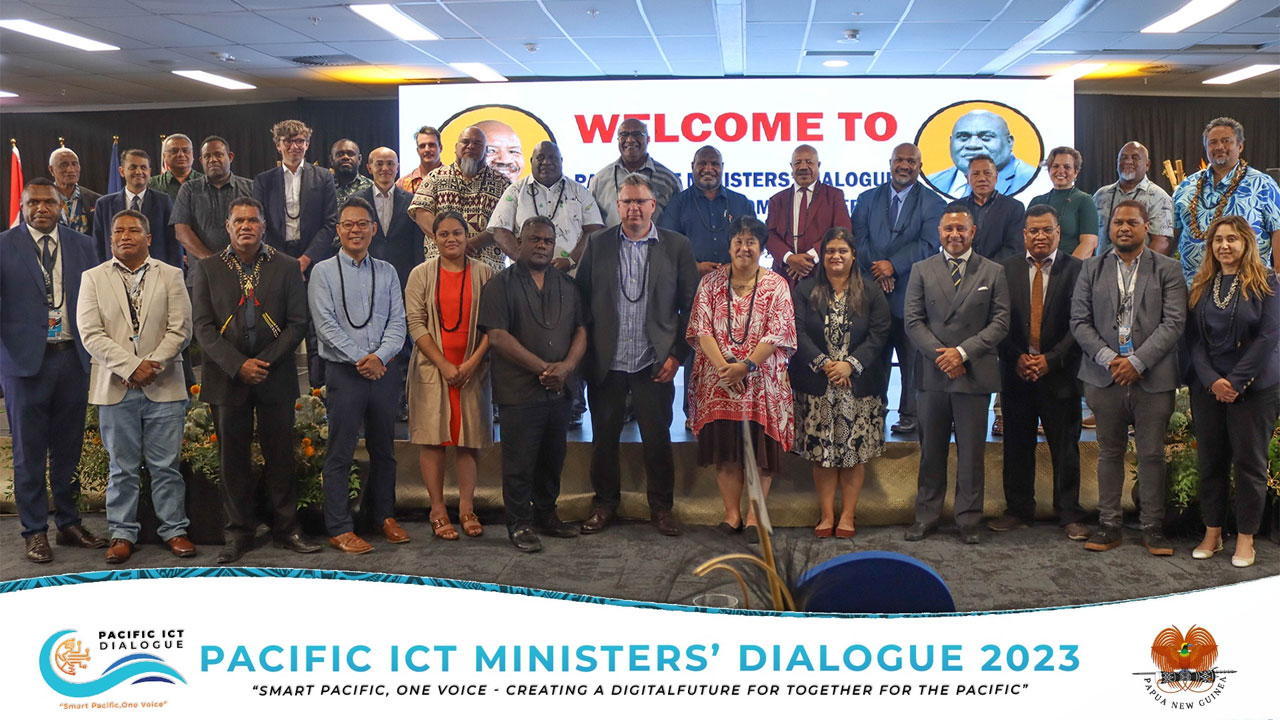 [Source: PNG Department of Information and Communications Technology/ Facebook]
An open, secure, stable, accessible, and peaceful cyberspace is crucial to fully realizing the Sustainable Development Goals and ensuring long-term regional prosperity and well-being.
This has been highlighted by Trade Minister Manoa Kamikamica while speaking at the Pacific ICT Ministerial Dialogue at the APEC Haus in Port Moresby, Papua New Guinea.
Kamikamica says Fiji is currently working on reviewing its national cybersecurity strategy and is in the process of establishing a national computer emergency response team after completing the study report.
Article continues after advertisement
He adds that this is being done due to evolving threats.
"We must also ensure that digital literacy and online safety programmes are implemented in a culturally sensitive nature and customized for diverse audiences, including our senior citizens, persons with disabilities, children, and women. This will also build trust in our digital economy."
Kamikamica says they will also commence discussions on a national digital strategy and data protection frameworks.
He adds that strategic partnerships have been pivotal in progressing the efforts.