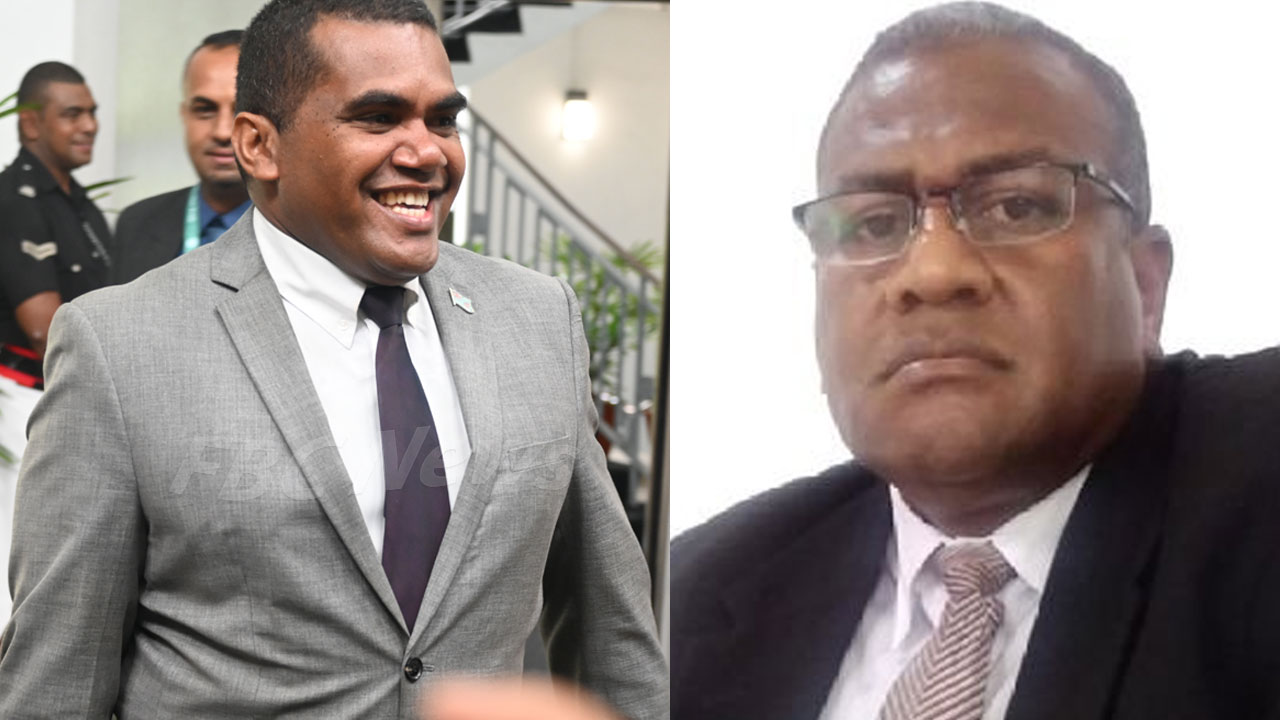 Alipate Tuicolo and Penioni Ravunawa.
Two new FijiFirst Members of Parliament have been sworn in this morning.
They are former Assistant Minister for Youth and Sports, Alipate Tuicolo and Penioni Ravunawa.
The two are replacing former Attorney General Aiyaz Sayed-Khaiyum and former Minister for Waterways Dr. Mahendra Reddy.
Article continues after advertisement
Meanwhile, an official confirmation is yet to be made regarding the resignation of former Minister for Women and Children, Rosy Akbar.
She will be the third FijiFirst MP to resign from parliament following the 2022 General Election.
Parliament is underway this week except for tomorrow.