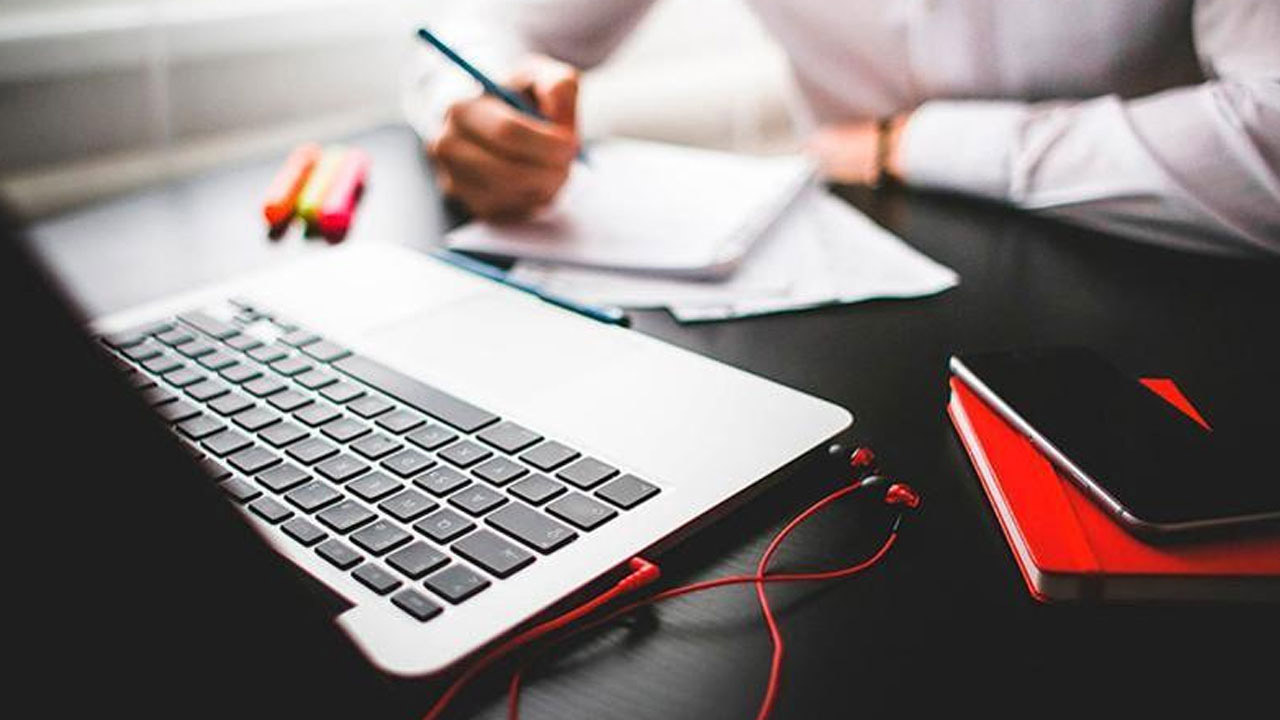 As of last year, approximately 2,800 complaints had been lodged with the Online Safety Commission.
Deputy Prime Minister Manoa Kamikamica highlighted this at the Safer Internet Day in Suva this morning.
The Minister says in 2022 the highest percentage of reports received were 27.17 for defamatory comments and posts mostly on Facebook.
Article continues after advertisement
He says 43.26 percent were for harassment, hacking of social media accounts, online scams, family matters, and business-related matters.
Kamikamica says 21 percent of reports were made by youth.
He adds that the Online Safety Commission was established under the Online Safety Act 2018 to promote online safety and deter harmful electronic communication.
The Minister says OSC provides Fijians with a space to resolve concerns with respect to online abuse, such as cyberbullying, internet trolling, or image-based abuse.