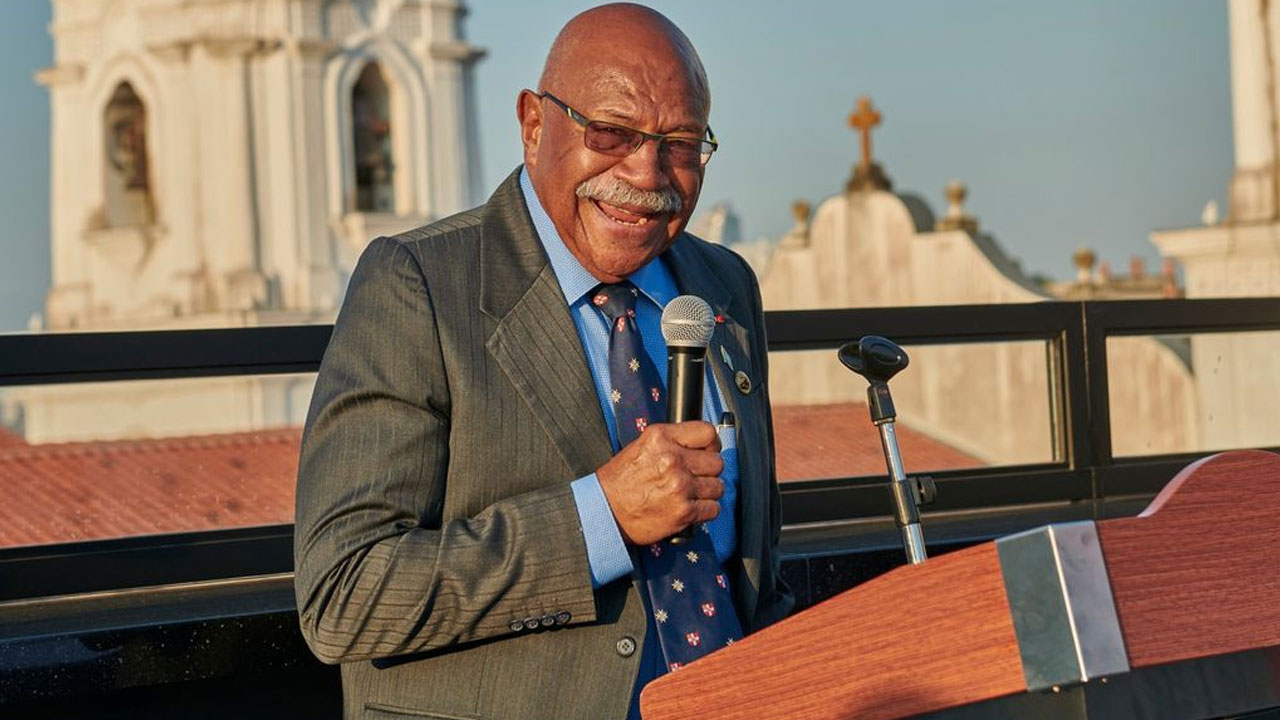 Prime Minister Sitiveni Rabuka. [Source: Fiji Government/ Facebook]
The ocean is a vital asset and feature for the Pacific island countries, says Prime Minister Sitiveni Rabuka.
Rabuka highlighted this during his first address to an international audience at the Our Ocean Conference in Panama.
While delivering his keynote speech at a Blue Prosperity event, Rabuka said that they are committed to preserving the ocean because livelihoods depend on it.
Article continues after advertisement
"If you do not look after it we will not be there, the continent may survive a little longer with you people on them but those of us in the little islands in the pacific will be long gone then."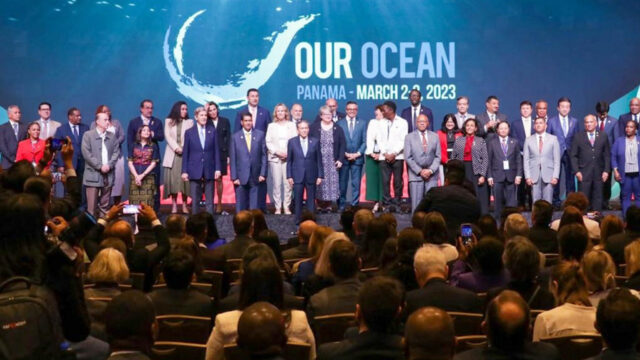 [Source: Fiji Government/ Facebook]
Rabuka says they travel long distance to attend events such as Ocean Conference as they are committed to leading efforts towards sustainable ocean management.
"We talk about the economy, we talk about the environment, but for us it is survival."
The Government recently reaffirmed their commitment to sustainable ocean management through Blue Prosperity Fiji.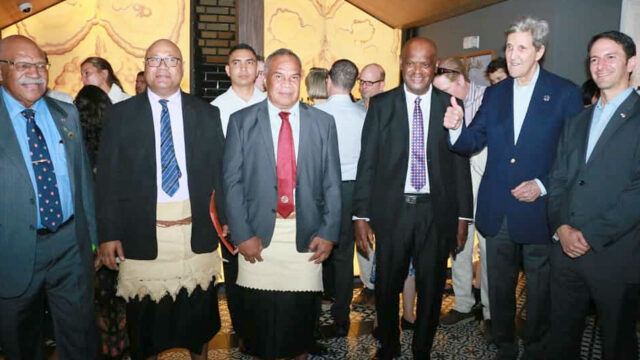 [Source: Fiji Government/ Facebook]
Blue Prosperity Fiji is aimed at implementing 100 percent sustainable ocean management and 30 percent full protection of Fiji's waters.
This initiative will build a brighter future for the people of Fiji through sustainable fisheries practices, Blue Economy development, Marine Spatial Planning, and marine protection.