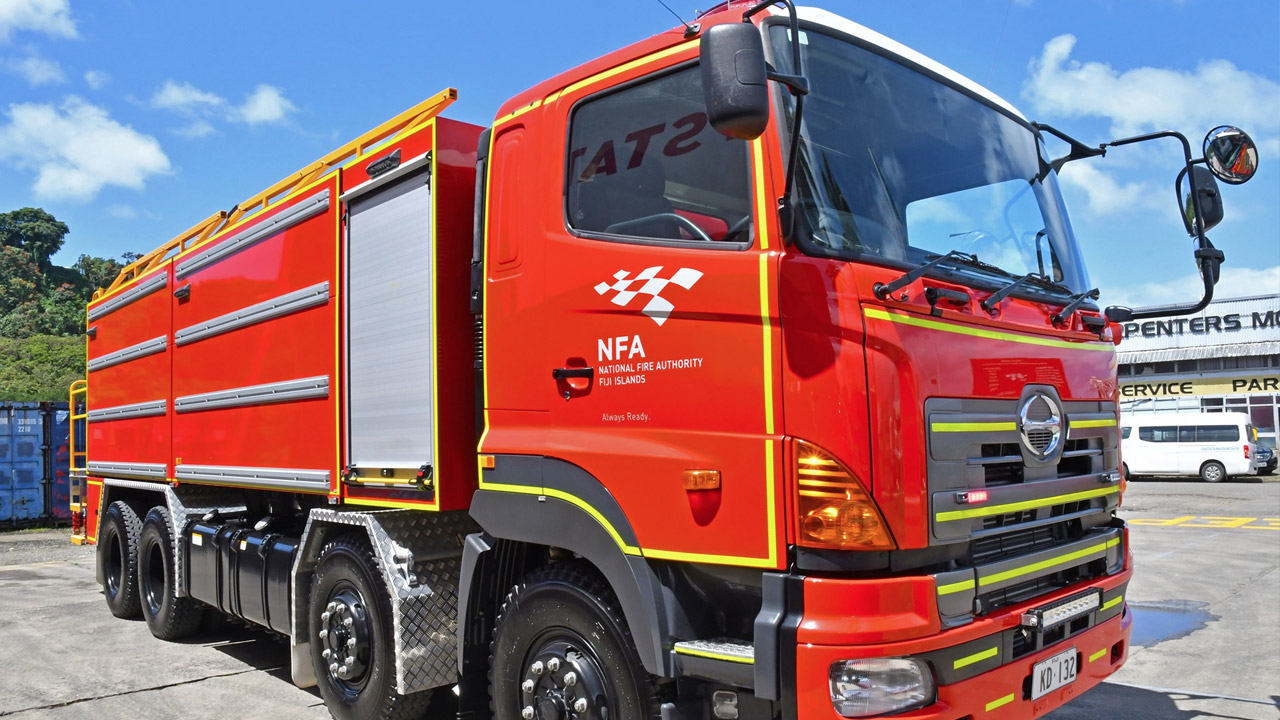 [File Photo]
The National Fire Authority is looking at increasing its revenue through strategies.
While making a submission to the Standing Committee on Social Affairs, Chief Executive Puamau Sowane says they are looking at extending the fire boundaries.
He says this will lead to a potential increase in revenue as some hotels are outside the current fire boundaries.
Article continues after advertisement
He adds that hotels outside the fire boundary are not paying any fire levy; therefore, the extension of the boundary will allow them to remit the levy to the NFA.
"The reason why we want to extend the fire boundary is because of the capability that is there. There are only three criteria that we have to meet to satisfy our minister. One is the ability to serve outside the fire boundary; two is the need of the community; and third is the willingness of the community to assist NFA."
Sowane says they have met the criteria.
He adds that from 2015 to 2022, they have attended a number of fires, of which 48 percent were outside the fire boundary.
He adds that the fire boundary was established in 1995.