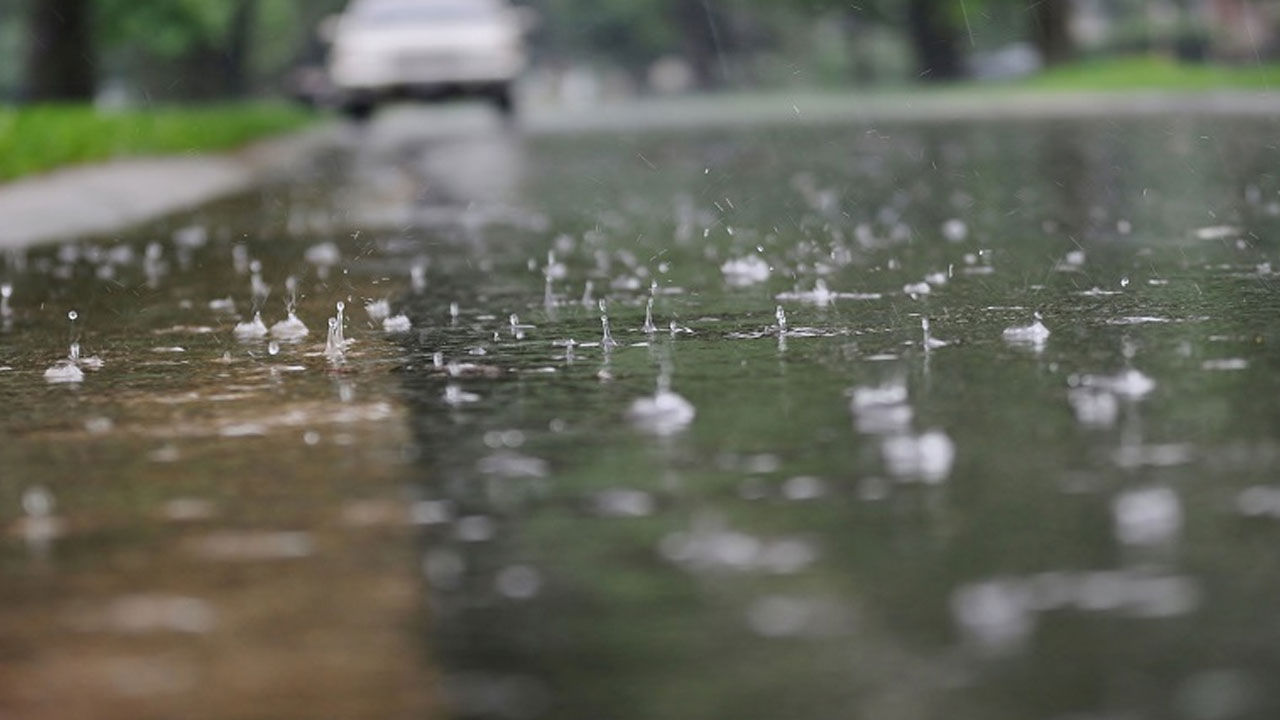 Minister for Disaster Management Sakiasi Ditoka says they will be working on providing weather reports in a timely manner.
He says there are times when reports reach the public late.
Ditoka says they are liaising with the relevant authorities to see how they can monitor, coordinate their resources, and report effectively.
Article continues after advertisement
"It's a legacy issue, It's something that we've inherited from the arrangements that we had in the past and the structures and infrastructures that we have. As maybe as we try to improve, I'm not blaming anybody; it's just something that has come down to us, and hopefully, we can make an improvement on those ministries."
Ditoka says this is crucial because it allows people to prepare in times of natural disasters.