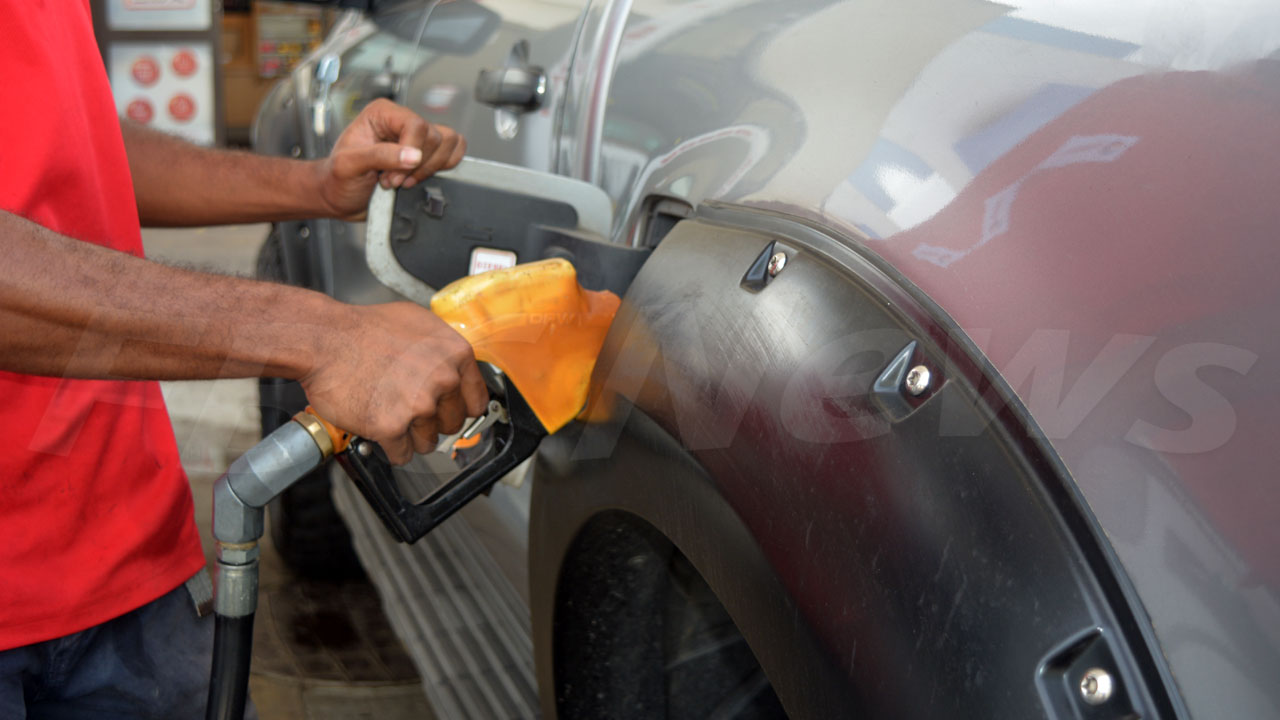 The Ministry of External Trade is keeping a close watch on fuel prices as Fiji has seen reductions for two consecutive months.
Minister Manoa Kamikamica says with the fuel price coming down, Fiji should also expect a decrease in the prices of other food items.
However, Kamikamica says this is subject to market price.
Article continues after advertisement
"There has been two reductions in fuel prices, so that's great for the consumers and people of Fiji. As a small country, we are always exposed to external factors, and fuel is one of them. When fuel moves a certain direction, generally you expect some of the major commodities prices to move as well but if that happens it will be good."
Kamikamica says a drop in oil and fuel prices can enhance the supply of other items due to lower production costs.
According to the Reserve Bank of Fiji, food prices in December 2022 were the lowest for the year, driven by the fall in prices for vegetable oils.