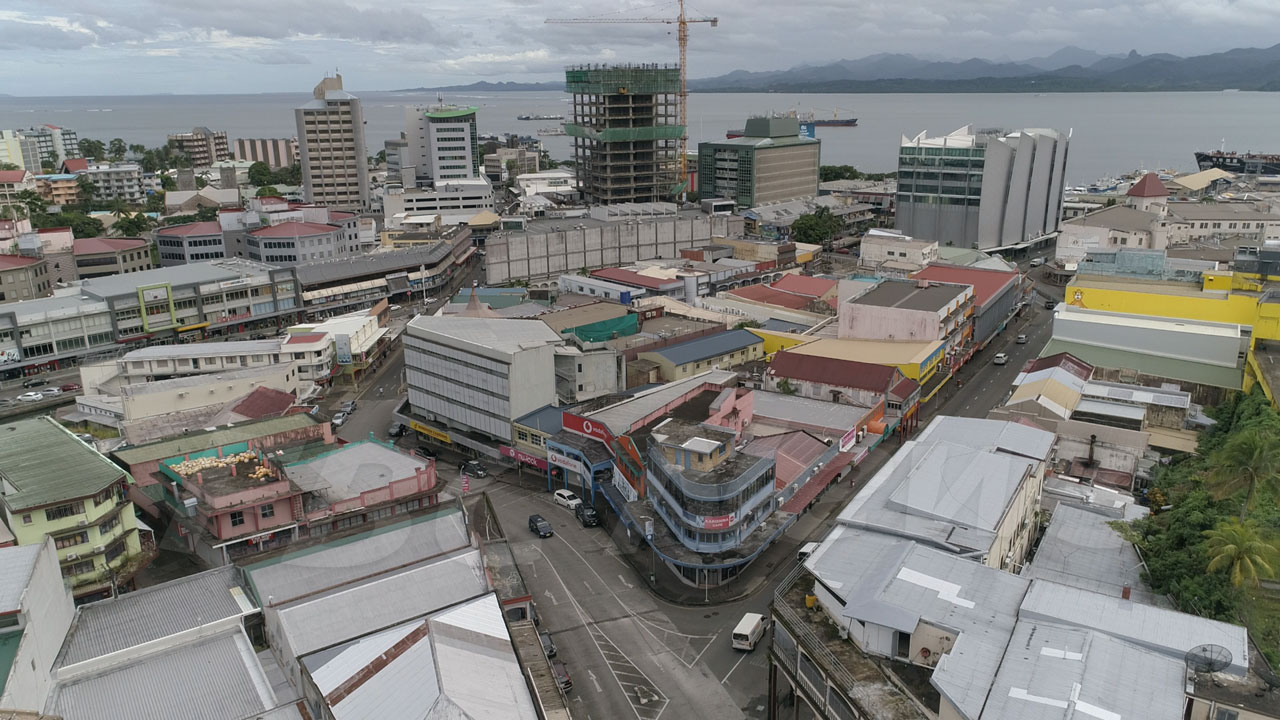 Ariel shot of Suva City. [File Photo]
The Ministry of Trade, Co-operatives, SMEs, and Communications will be focusing on modern and innovative trade and economic cooperation that make sense for Fiji.
Speaking in Parliament yesterday, Minister Manoa Kamikamica said they will operate on a "no surprises" policy.
He also states that transparency and investor confidence are also fundamental for the growth of the sector.
Article continues after advertisement
"The Indo-Pacific Economic Framework is an example of a modern and forward-looking trade agreement that will evolve into a powerful economic bloc." "IPEF will address non-tariff barriers and modern trade logistic issues, which exacerbate the cost of doing business."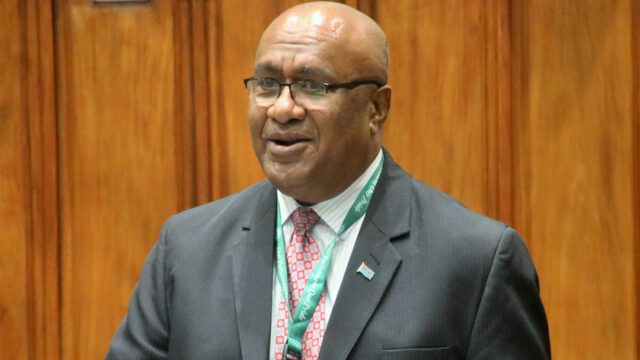 Minister Manoa Kamikamica. [Source: Parliament of Fiji/ Facebook]
Kamikamica says this will also leverage public-private partnerships and business-to-business initiatives.
He says it will also provide an opportunity to deliver foreign direct investments and technology transfers.