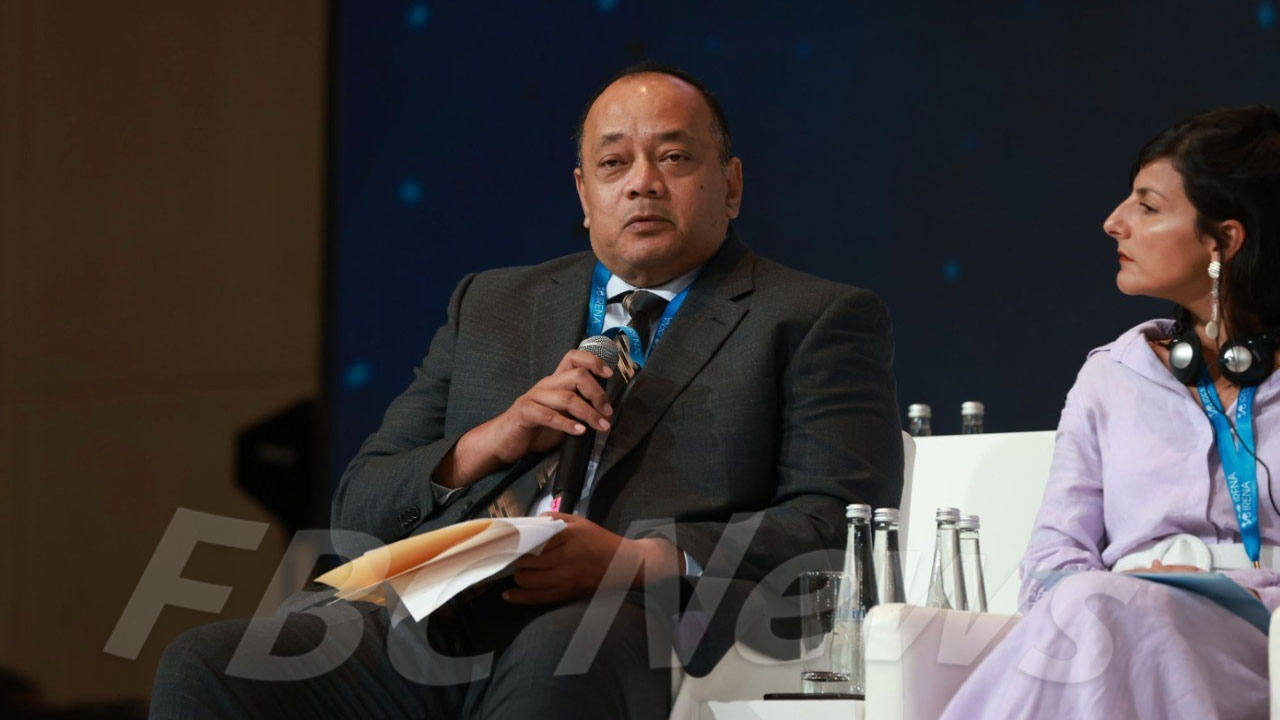 Tonga Prime Minister Hu'akaveimeiliku Siaosi Sovaleni
Mental health issues remain a challenge in the Kingdom of Tonga as they remember the Hunga Tonga-Hunga Ha'pai volcanic eruption this time last year.
Tonga Prime Minister Hu'akaveimeiliku Siaosi Sovaleni confirms to FBC News the issue will take time as they continue to rebuild after a year.
Sovaleni says the Kingdom of Tonga organizes a Thanksgiving service to remember the lives lost during the eruption.
Article continues after advertisement
"It's been a 15th of January last year when we had the eruptions. We will be celebrating it by just having a Thanksgiving Church Service. Basically, we were surprised because of the enormity of the eruption, and yet, you know, we lost only a few lives. But as I say, at the same time a lot of people are now physically OK but mentally, it's something that we try to address. We may be able to build houses now but addressing mental health issues will take a little bit longer than that."
Sovaleni says they continue to rebuild slowly as they try to get their lives back on track.
The Hunga-Tonga-Hunga Ha'apai volcano erupted on January 15 last year, triggering a tsunami that reached a height of up to 15 meters.
More than 80,000 Tongans were affected by the disaster.