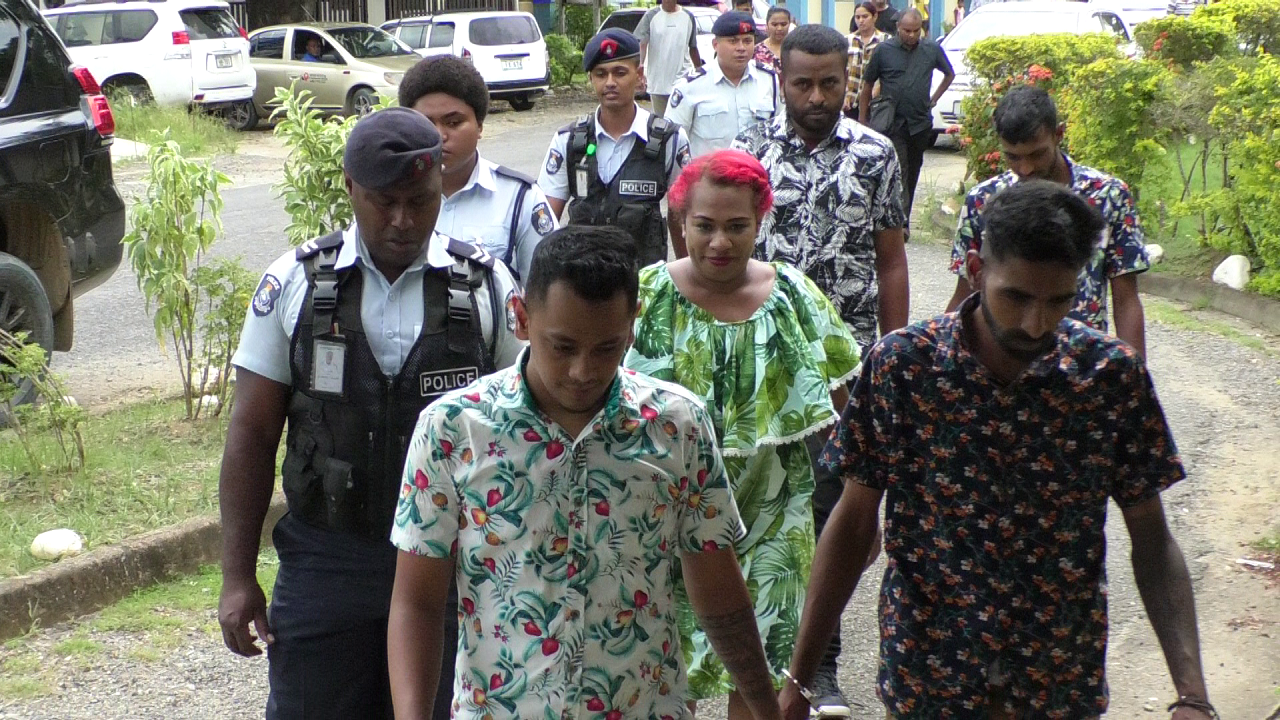 Four staff of a resort in Nadi and a guest appeared at the Nadi Magistrates Court today charged with obstruction and damaging property.
The accused included popular TikToker Ana Masere, James Charan, Shivneel Kumar, Edward Chand, and Anikesh Krishna.
They are all charged with allegedly obstructing a police officer while on duty over the weekend.
Article continues after advertisement
However, Kumar is charged with two counts of obstruction and damaging property.
It was also revealed that the investigation continues against Masere for her alleged involvement of two minors, aged 15 and 16, during a recent competition held at a resort.
Prosecution had filed for the group to be remanded, however the Magistrate granted the five bail.
The matter will be called again on April 3rd.