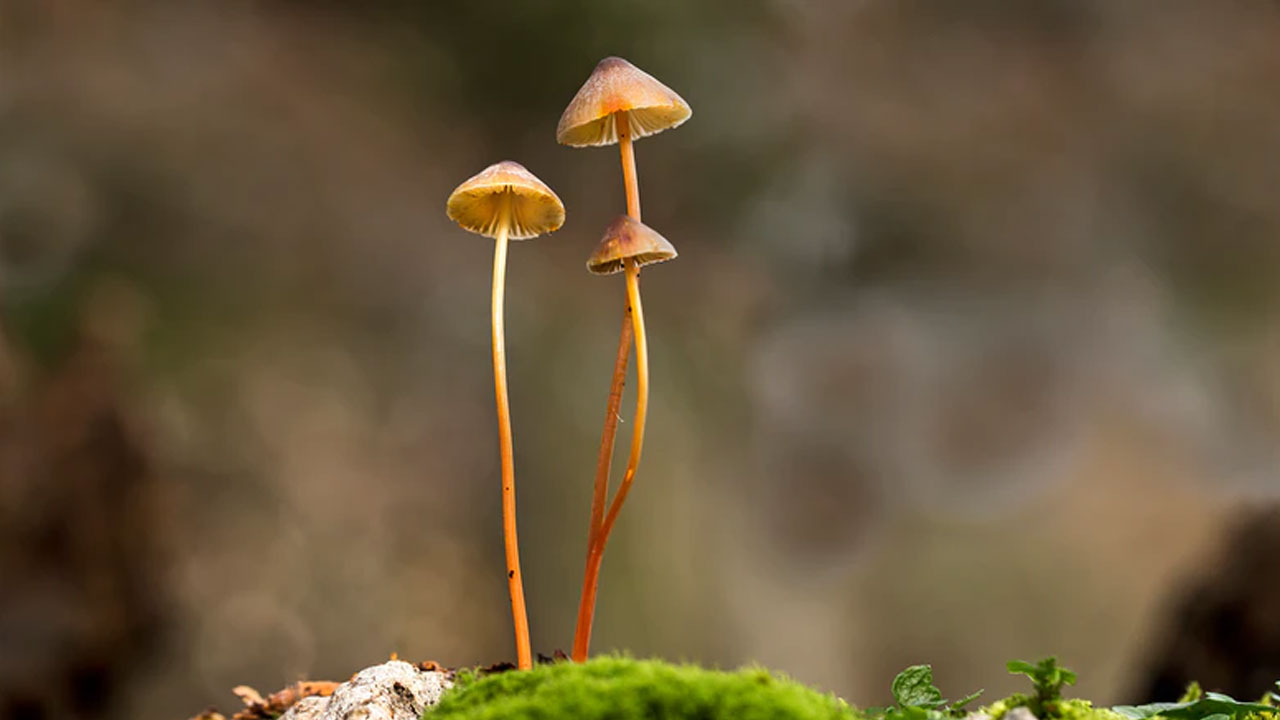 Fiji is poised to become a key player in the production of edible and medicinal mushrooms in the region.
Minister for Agriculture Vatimi Rayalu says this is through the use of Juncao grass in 2014, which has led to the promotion of mushrooms in the local food market.
"This opened the pathway to mushroom farming, creating new employment opportunities and providing solutions that address climate change, particularly in the production of nutritious livestock feed and protection against soil erosion."
Article continues after advertisement
Rayalu says juncao technology, which is being used at the Fiji Juncao Technology Demonstration Center in Nadi has supplied over 1.2 million juncao cuttings to 280 livestock farming households and more than 103,000 mushroom substrates to over 900 individuals in the past five years.
He adds juncao grass has high protein and has high tolerance to extreme weather conditions like droughts and also prevents soil erosion.