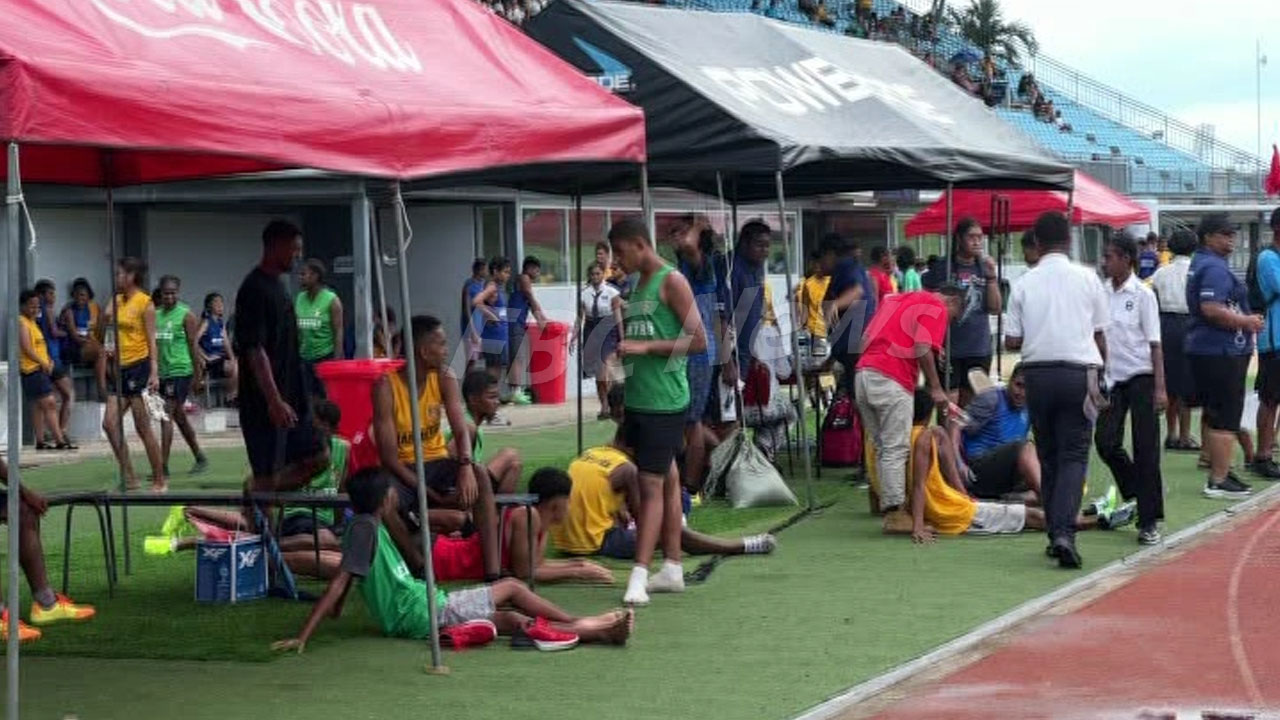 Tamavua-based Latter Day Saint College has set its sights on creating upsets during the Suva Zone 1 and the Coca Cola Games athletics competitions.
Fulori Dakiau, the school's sports coordinator says they are giving athletics the same importance they give to academic work as it helps build character.
Dakiau says she is impressed with the talent their students have.
Article continues after advertisement
"As a small school here in Fiji we have made a mark and we will do that this year"
LDS returns to participate in school's athletics after a year, having taken a break in 2022 for students to focus on their studies.
The school had its inter-house today at the HFC Bank Stadium in Suva.