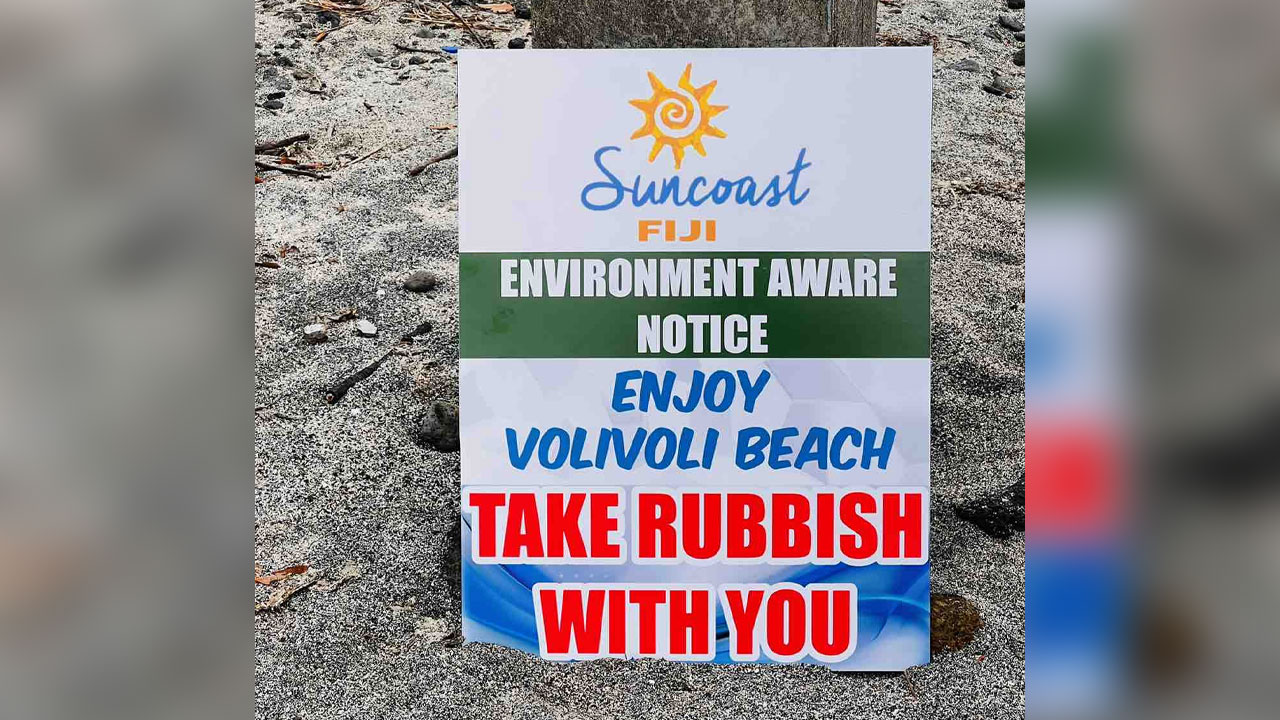 [Source: Supplied]
Waste Recyclers Fiji Limited and Pacific Recycling Foundation Founder Amitesh Deo says people need to move away from the mindset that they will just litter as someone else picks it up.
Deo highlighted this after nearly 200kg of recyclables and general waste were collected during a clean-up of Volivoli Beach in Ra to mark World Clean-Up Day.
The cleanup campaign was organized by WRFL, the Suncoast Tourism Association, and the Pacific Recycling Foundation.
Article continues after advertisement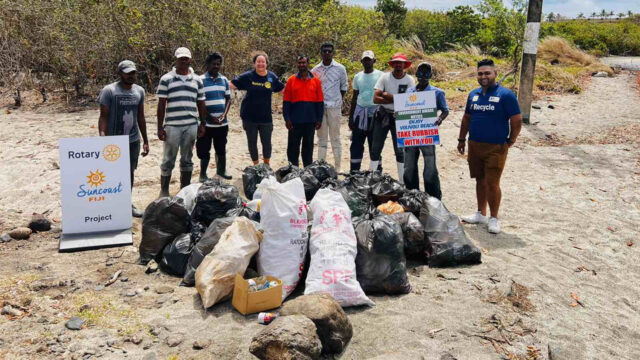 Deo says they strongly believe there would be no need for clean-up campaigns if people take personal responsibility when it comes to waste management and recycling.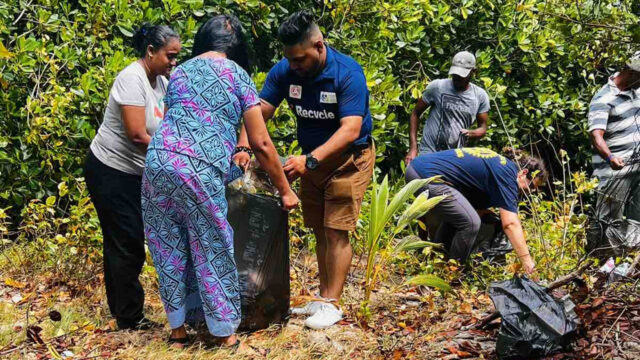 He adds that there is a need for everyone to slowly move away from the idea of clean-up campaigns because it breeds the behaviour we are trying to change.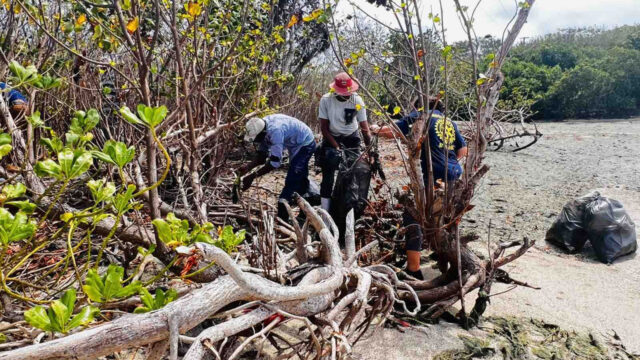 The recyclables captured during the clean-up campaign will be transported to the WRFL Yard in Lautoka for recycling purposes.