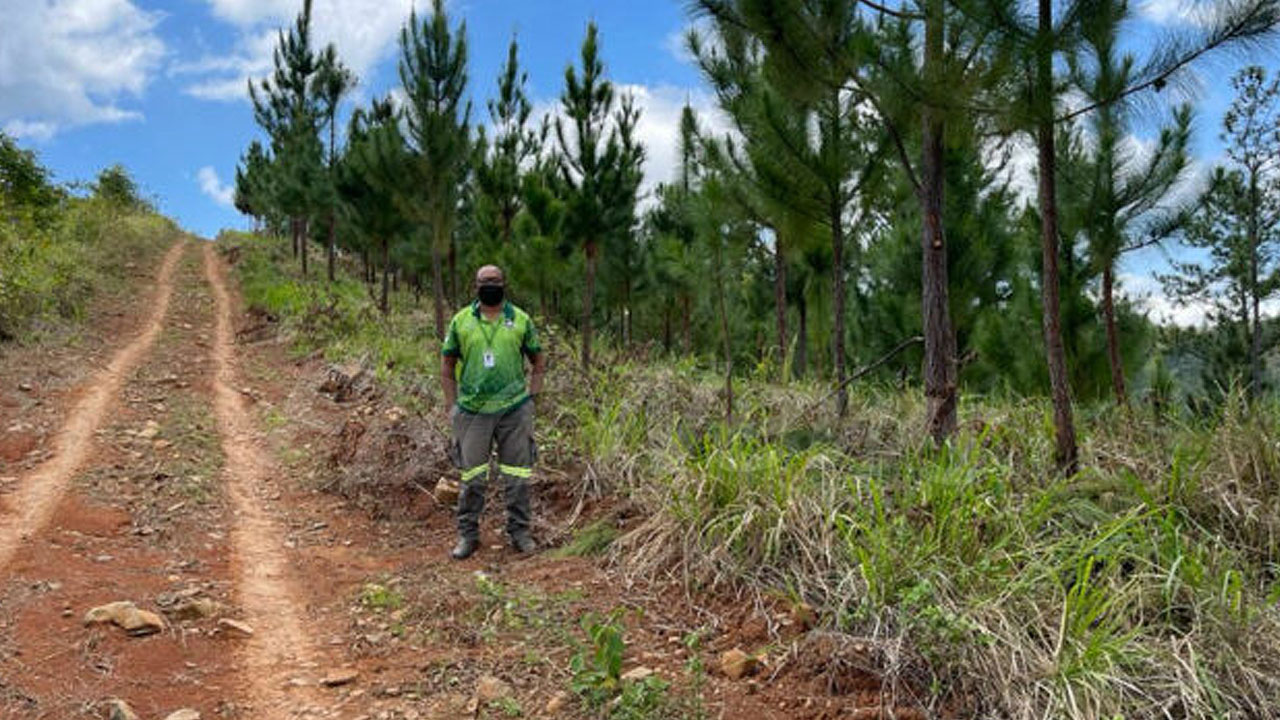 A clan in the Northern Division claims the ongoing wildfire in pine plantations is a sign of frustration among landowners over the delay in bonus payments.
Some landowning units in Lekutu, Bua, allege that the Ministry of Forestry has withheld the bonus even though it has been approved by Fiji Pine Limited.
Vanua Levu Landowners Association President Tevita Raiova says they have not been given answers by the Ministry of Forestry nor by Fiji Pine Limited.
Article continues after advertisement
"We have sent questions to the Minister for Forestry and Fiji Pine Limited Board, demanding answers on the delay in bonus payments. Discussions are ongoing, and we are awaiting answers. We are just frustrated."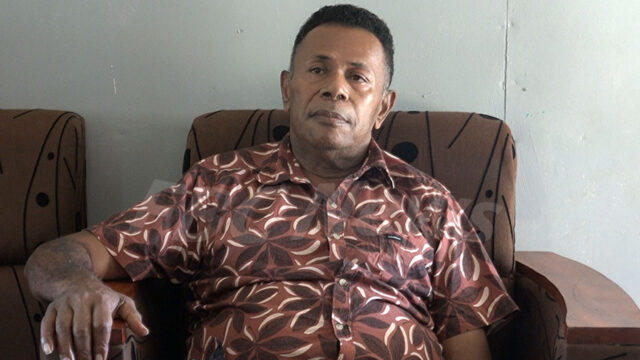 Raiova says 110 landowning units that own 40 percent of pine in the Northern Division are demanding answers from the relevant authorities.
He says the situation has affected the progress of development in the district.
In addressing these concerns, Fiji Pine Limited Board Chairman Ratu Rakuita Vakalalabure has pledged to furnish the government with information on the bonus payment methodology, ensuring fair distribution of bonuses among all pine landowning units.
The board anticipates that the release of this much-awaited payment will be contingent upon the completion of calculations in the forthcoming week.