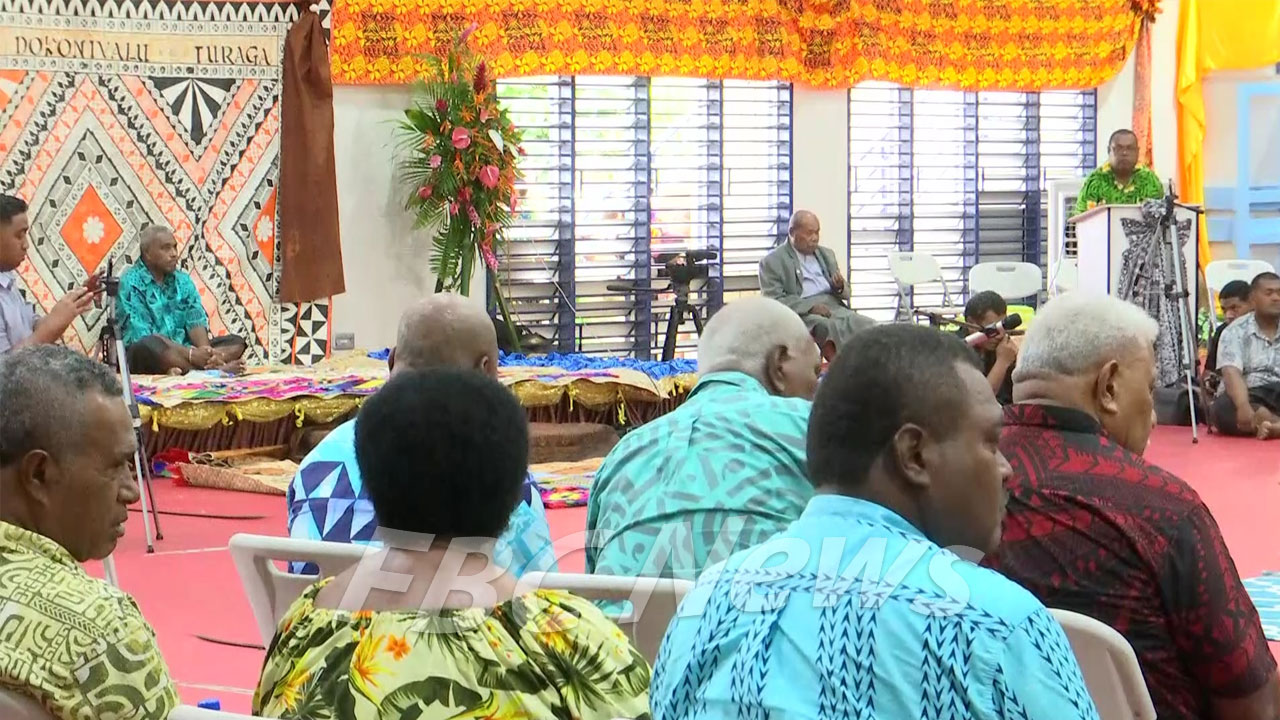 Attorney-General Siromi Turaga says his appointment has been made possible through the prayers and love he has received from Fijians.
He stressed this today during his welcome ceremony, which has been hosted by the people of Kubuna-I-Wai, Nairai, in the province of Lomaiviti.
Turaga says he went through countless challenges, but prayers and encouragement from his family and relatives have helped him get over some of the difficult moments in his career.
Article continues after advertisement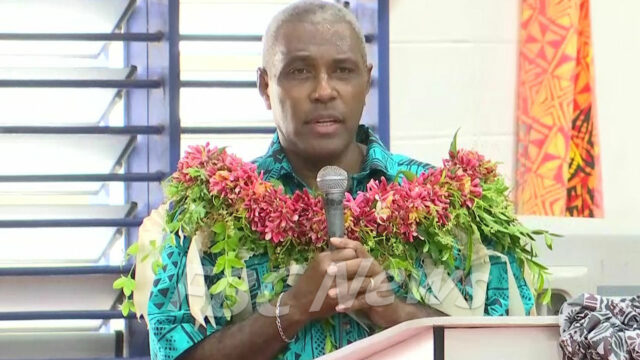 The AG says he is grateful for the support as such support systems has assisted him to continue fighting for the truth. Turaga has also asked the people of Lomaiviti to continue their prayers of intercession.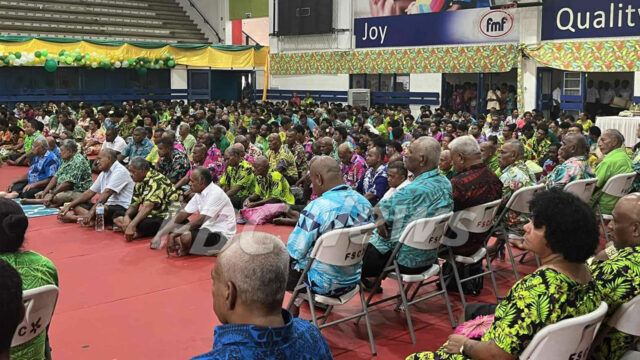 Turaga says he is definite that Fiji will continue to prosper. He has acknowledged the support of his family, village, mataqali and vanua.
The FMF Gymnasium in Suva is a sea of colours today as the people of Nairai turned out in numbers to celebrate the achievement of their son, Turaga, who is now leading one of the crucial positions in government.