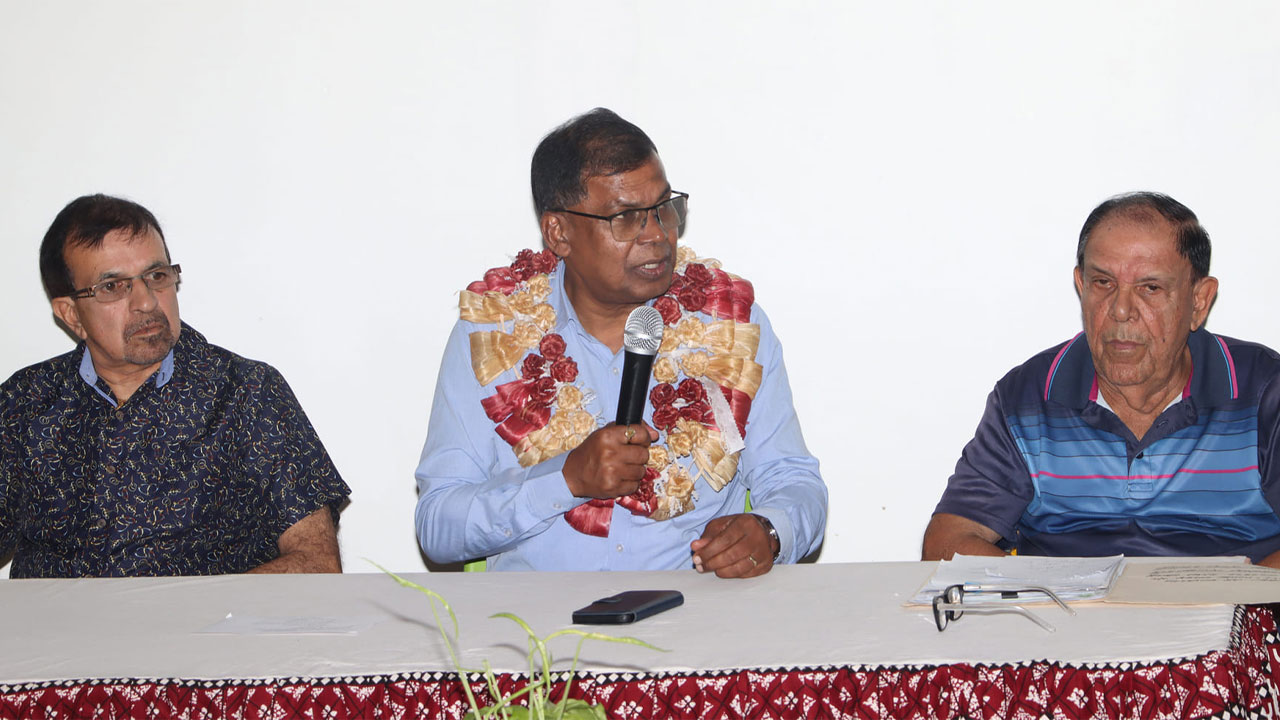 [Source: Fiji Government/ Facebook]
The government will be spending revenue in a qualitative manner to ensure that areas such as health, infrastructure, and social welfare are prioritized.
Finance Minister Professor Biman Prasad highlighted this while meeting with the members of the Labasa Chamber of Commerce for the 2023-2024 National Budget Consultation.
Prasad says that the government is working on revising the three types of taxation, which currently stand at zero VAT, nine percent, and 15 percent.
Article continues after advertisement
He says they require input from the business community on the matter.
"I know the businesses have a lot of problems with this three rates. So what I can confirm to all of you today and this is no secret because we also don't want to believe in secret. We want our people to understand. So I can tell you that we will do away with definitely not three rates in the next budget. There will be either one or two, we are looking at it."
The Finance Minister also highlighted that the economy was on a strong trajectory for growth, resulting from the recovery of the tourism industry, an increase in remittances, and the desire of international partners to engage with Fiji, among many others.
He says there are three pillars on which the upcoming budget will be based, and this includes a fiscal strategy to consolidate the government's financial position by being careful about its high level of debt, ensuring new sources of revenue, and reducing wastage.
The Labasa Chamber of Commerce members also raised issues regarding infrastructure, brain drain, rural roads, and welfare of vulnerable communities.