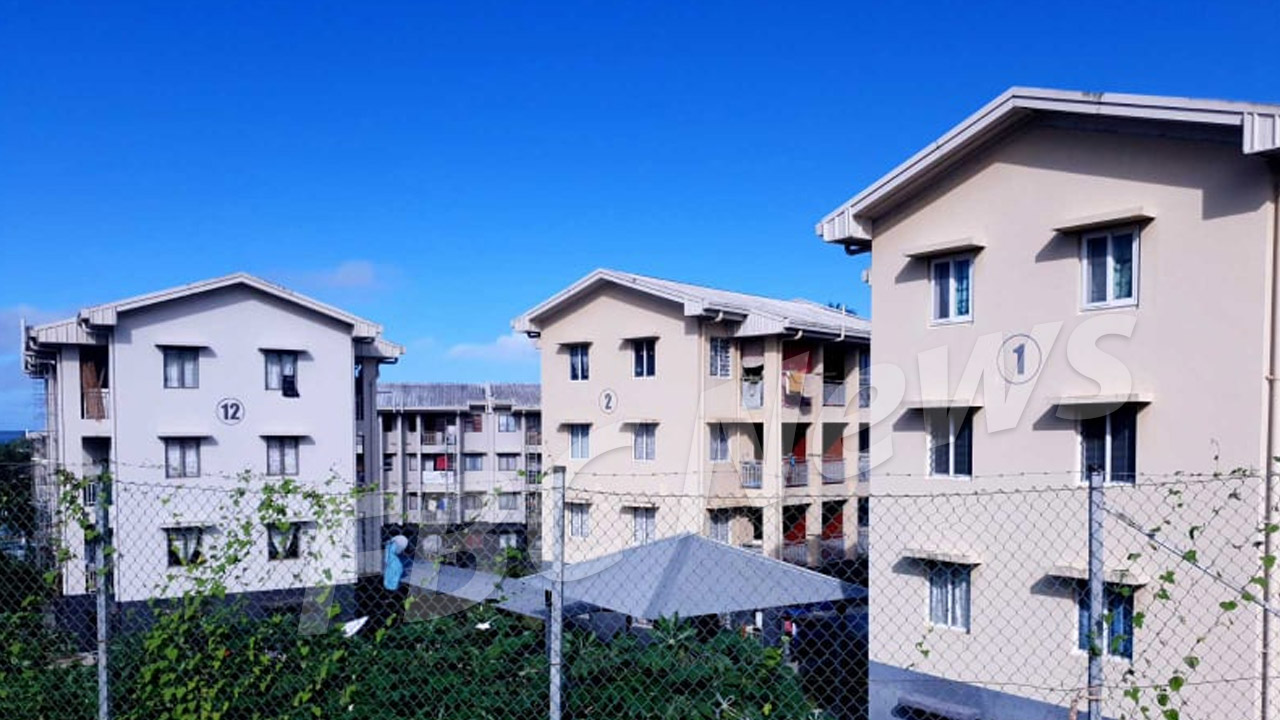 PRB flats in Raiwai.
Violence will not be condoned in any of the public rental board flats, and those involved will be evicted.
The warning has been issued by Public Rental Board General Manager, Timoci Naleba, as they are trying to change the reputation of some of the PRB flats that have a history of aggressive conduct.
He adds consumption of alcohol is also not allowed.
Article continues after advertisement
"We are very strict, we don't condone violence in our estate because of the way it is built, and as I have said there are so many children now compared to before so because of that any form of violence is not condoned and they will be notified to vacate immediately, that's the message we sending out to all out tenants."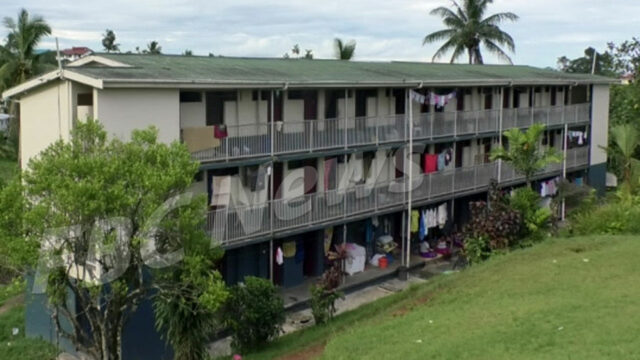 Naleba says a few tenants have been evicted.
The Public Rental Board will now also work with police to curb illegal and criminal activities at the various flats.