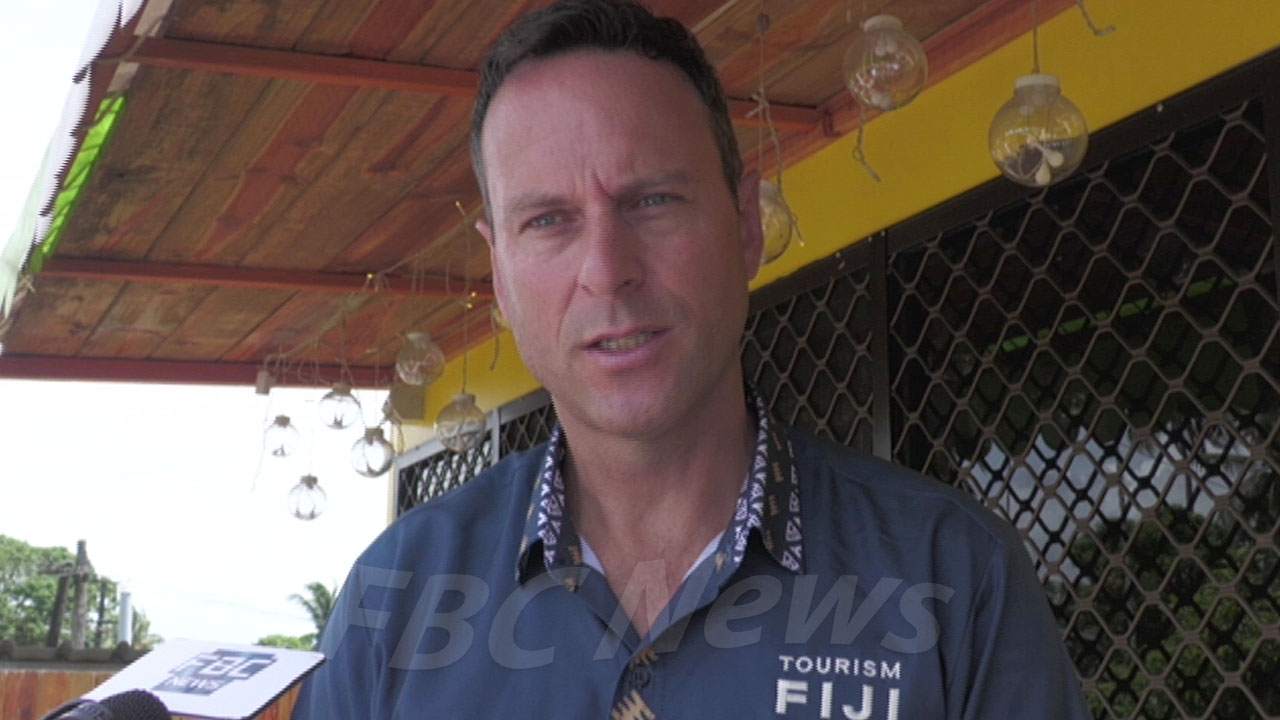 Tourism Fiji Chief Executive, Brent Hill
Tourism Fiji says amidst the accelerating problem of climate change, it wants the country's tourism sector to continue to focus on sustainable tourism.
TF Chief Executive, Brent Hill says they will continue to focus on development that promotes Fiji's natural environment to holidaymakers.
Hill says tourism is an industry and a vital source of income and with the increasing number of visitors there will definitely be a lot of waste.
Article continues after advertisement
He says this is why it's critical for those in the industry to ensure they play their part in keeping our environment clean.
"Fiji must ensure that our beautiful islands and our unique cultures are preserved for generations to come. We are stewards of this land and we offer what the demand trends are shaping into and to keep up with the challenging markets."
Hill says their message to tourism stakeholders has been to maintain Fiji's pristine environment as this is one of our main attractions that brings in thousands of travellers.
He says they also recently teamed up with the Pacific Recycling Foundation as they want to take the lead in this important area.