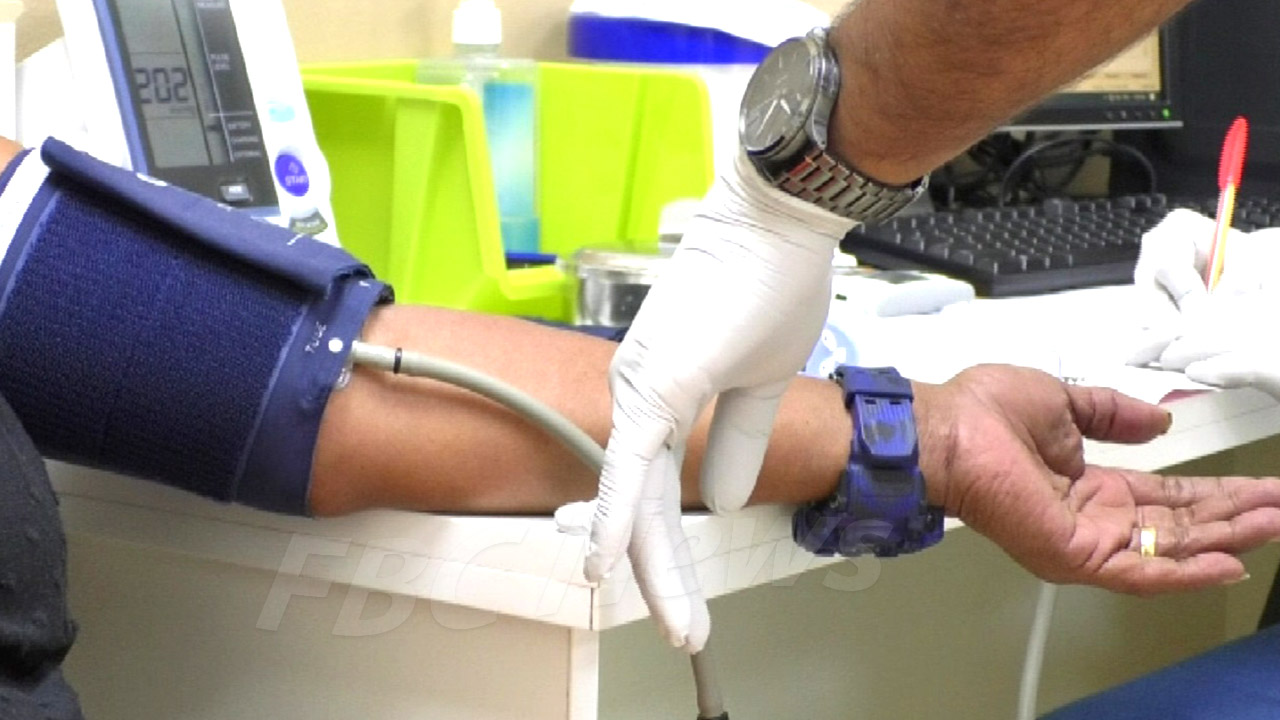 Prime Minister Sitiveni Rabuka says Health Minister Doctor Atonio Lalabalavu is working to improve deteriorating health infrastructure and health officer working conditions.
He believes it is unfortunate that the minister inherited a dilapidated infrastructure, necessary equipment, and medicine.
According to Rabuka, the issues raised require immediate life-saving interventions.
Article continues after advertisement
"The Honorable Minister for Health has taken upon himself to work with all those involved to improve the situations during his tenure as Minister for Health."
According to Rabuka, the government values collaboration with the private sector because it helps to strengthen and accelerate necessary developments.
The Prime Minister has also emphasized the importance of continuing consultations with the government.