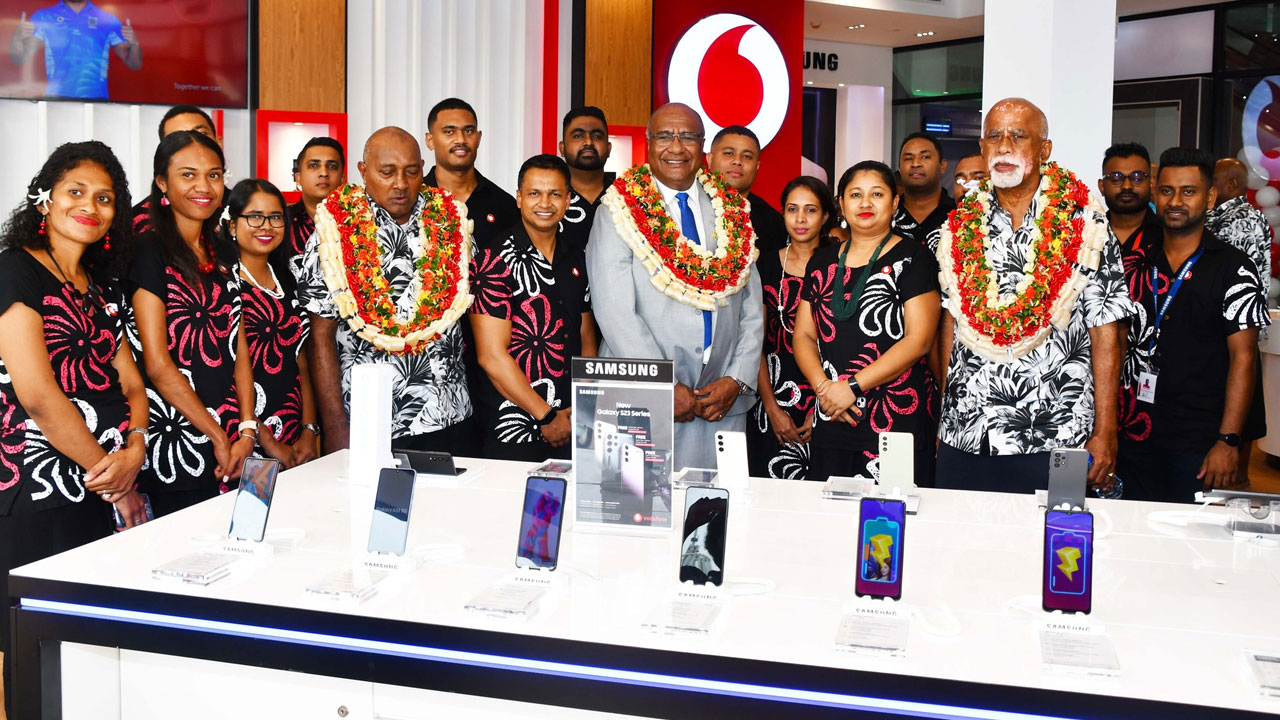 The coalition government intends to steer digital financial inclusion and communication and will work with major service providers to improve communication services in rural and maritime areas.
This was said by Acting Prime Minister, Manoa Kamikamica as he officially opened Vodafone Fiji's Premium outlet at the FNPF Complex in Nadi.
Kamikamica acknowledged Vodafone Fiji for exploring new boundaries in the mobile telecommunications business, bringing Fiji to the next level of mobile innovation.
Article continues after advertisement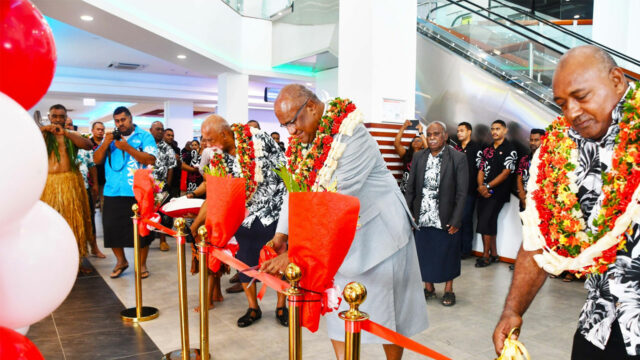 He says information and communication technology unlocks the value of time and overcomes distance – enabling people to multi-task on multi channels and in multiple locations.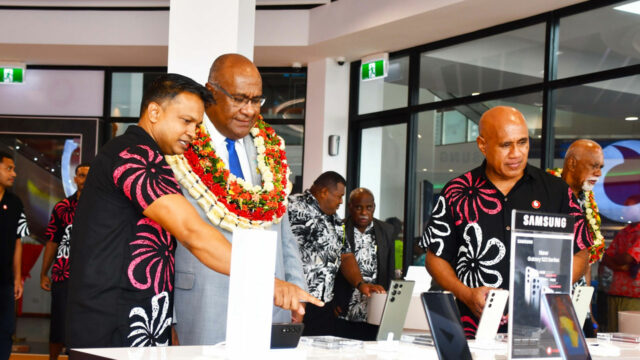 Kamikamica says government's highest priority will remain on keeping up with the latest telco infrastructure and technologies – strategic direction which we all have an equal part to play in to ensure Fiji remains in the fast-evolving industry.