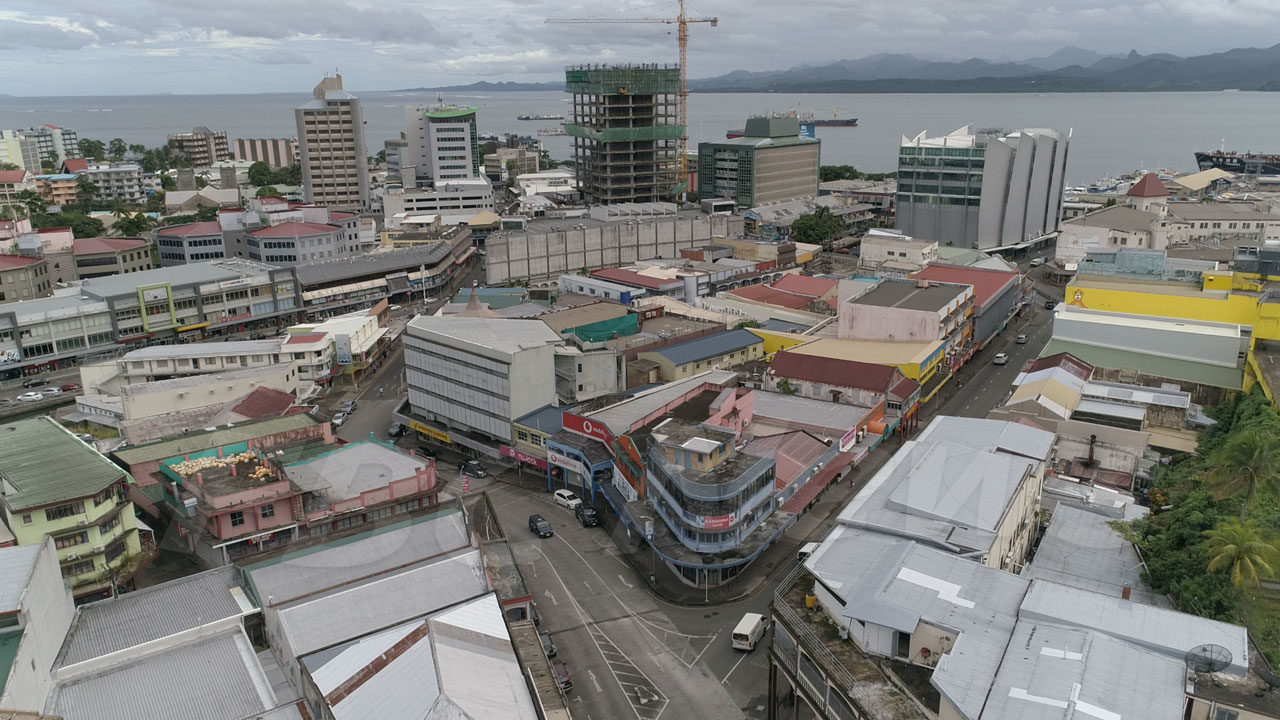 Ariel shot of Suva City.
The Finance Minister says the government has redeployed funds and the Financial Management Act requirement is followed.
Professor Biman Prasad says the newly established government ministries have been handled.
He also stated that they had identified the previous government's wasteful spending in certain areas and funds have been redeployed to other priority areas.
Article continues after advertisement
"We have explained clearly that under the Financial Management Act, we have redeployed funds. There have been different ministry assignments, they've all been taken care of."
Prasad adds that the Multi-Ethnic Ministry is not a ministry on its own but also includes sugar.
He further states this will also be catered for in the upcoming budget and the minister responsible for sugar and multi-ethnic affairs is well on his work and is doing well.