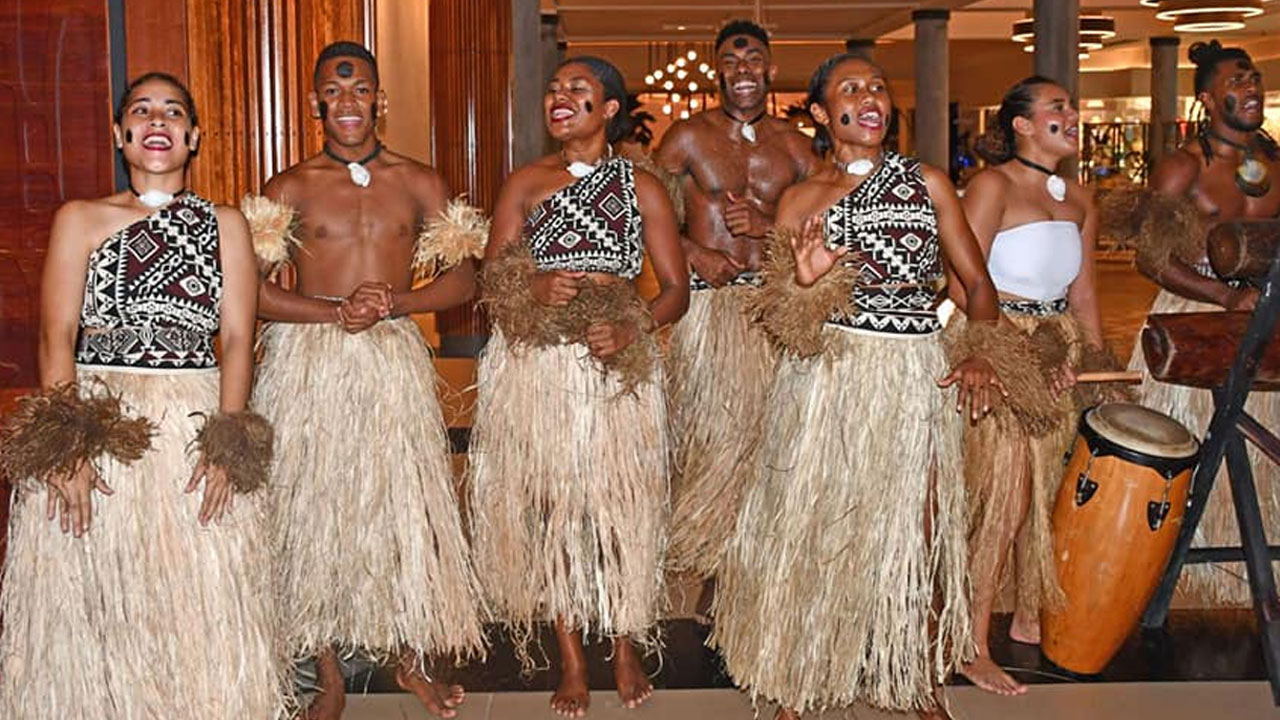 Indian High Commissioner to Fiji Palaniswamy Karthgeyan believe that India can become one of the major tourism sources for Fiji.
He emphasized that increased focus from the Fijian government and stakeholders can attract more people from his country to visit Fiji.
Karthgeyan believes that India represents one of the world's largest potential tourism markets for Fiji due to its rich culture, heritage, warm hospitality, and stunning natural beauty.
Article continues after advertisement
"India has a huge number of middle-class population. When I talk about a huge number, this is literally hundreds of millions you're talking about, and these are people with a lot of surplus income and who are adventurous in where they want to go and have their holiday."
Contrary to the misconception that Indians lack interest in destinations like Fiji, he believes that there is significant interest from Indian travelers.
He expresses optimism that Fiji will see a rise in Indian tourist arrivals in the near future if it is properly marketed and there is an improvement in connectivity between the two countries.