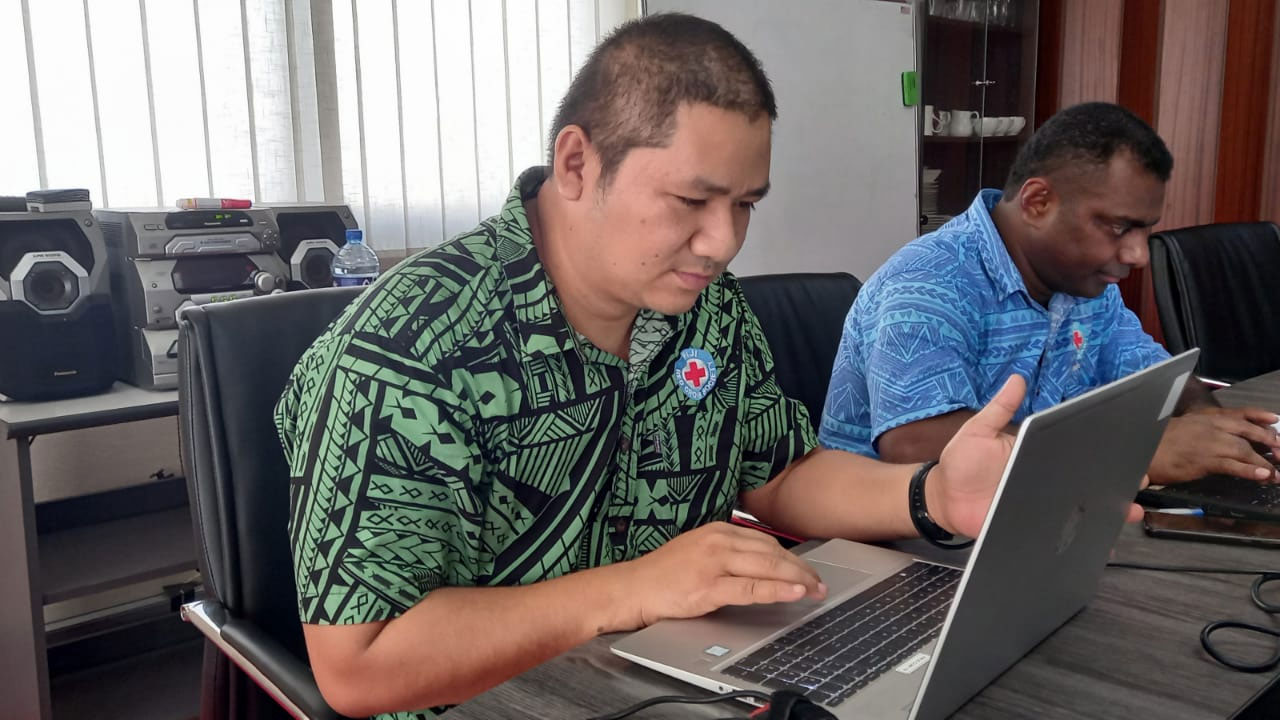 Eric Wong [Source: Fiji Red Cross]
The Fiji Red Cross Society is currently working on the digitization of its volunteer management system.
Director General Ragigia Dawai says the onboarding details of a volunteer are still being done manually, and this creates a great deal of challenges, including discrepancies in volunteer details.
Dawai says digitizing their volunteer management system will be extremely helpful in making existing structures more effective, developing new formats for volunteer work, and strengthening volunteer retention.
Article continues after advertisement
Dawai says their IT Officer, Eric Wong, is carrying out the work and has made it to the Top 40 Under 40 innovation challenge at the first-ever Global Red Crescent Youth Tech Entrepreneur Award.
The platform allows national societies from around the globe to share their humanitarian technology projects to address humanitarian challenges.
This is focused on digital skills and innovation among young leaders within the International Federation of Red Cross and Red Crescent Societies.
Wong was recognized among 192 member societies around the world, and they believe Wong will keep pushing the boundaries of technology and changing the world.