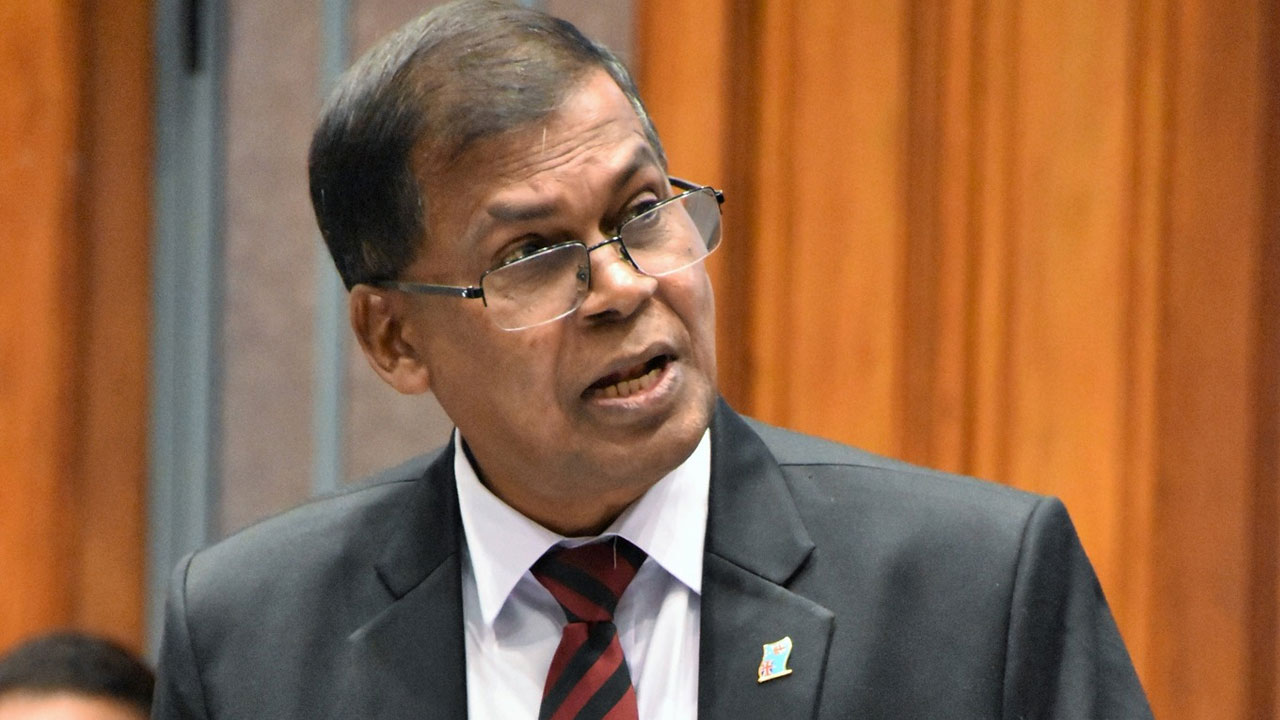 Deputy Prime Minister and Finance Minister Professor Biman Prasad
Deputy Prime Minister and Finance Minister, Professor Biman Prasad, has warned that without significant changes to government finances, the country's debt-to-GDP ratio could reach nearly 100 percent in 10 years.
This, he said would leave the government with no room to borrow for urgently needed capital expenditure.
Prasad explains that when the new government came into power, the World Bank shared its Public Expenditure Review, which is nearly finalized, and the advice is alarming.
Article continues after advertisement
"We have to find billions of dollars to invest in health, water and sewerage, energy, roads, housing and climate adaptation. We have to be ready to respond to cyclones, floods and other natural disasters when they happen. In Government's current economic state, we cannot do this effectively."
Prasad states the government will need to better measure and control spending, improve the environment for private sector investment and economic growth, and ensure that vulnerable and economically disadvantaged people are protected.
However, the Minister adds that finding the best mix of options is a challenge.