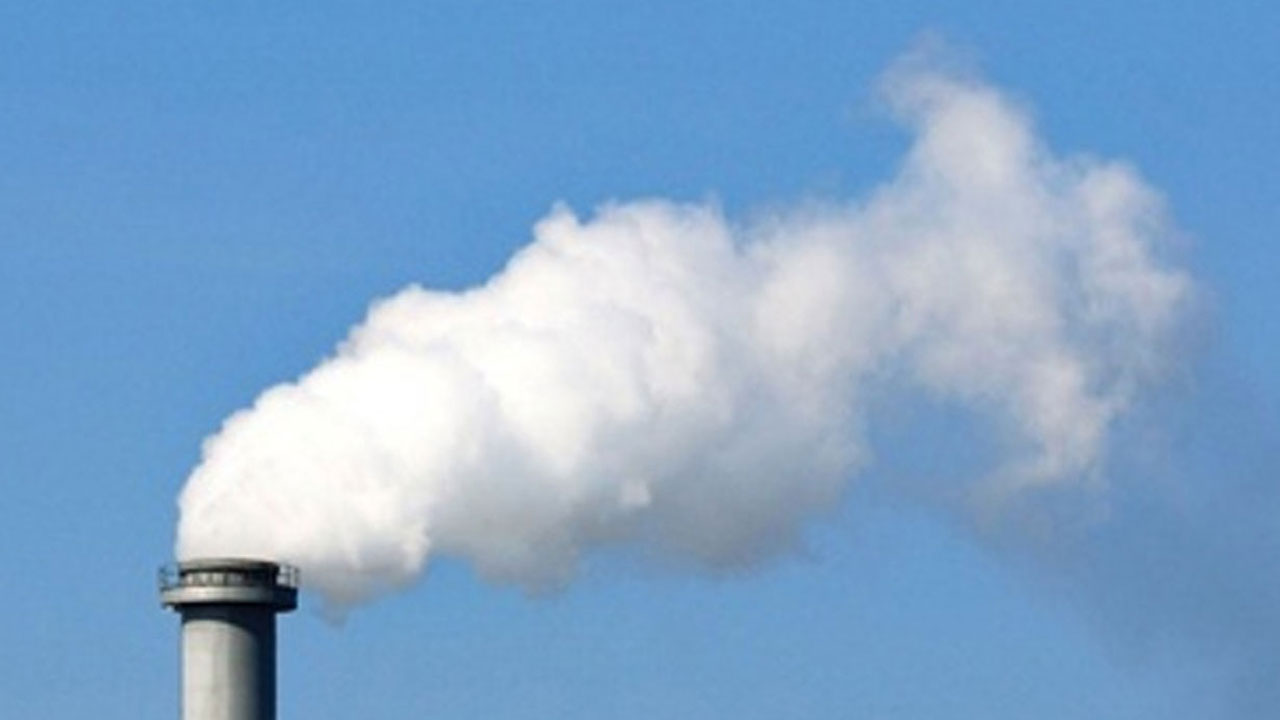 [Source: File]
The European Union's Carbon Border Adjustment Mechanism is the beginning of new policies surrounding the global fight against climate change.
The International Institute for Sustainable Development, an independent award-winning think tank, states that this policy development is an attempt to tackle emissions-intensive, heavily traded sectors through carbon pricing.
Experts say this policy will need to partner with the domestic carbon pricing regime on selected products and sectors in order to be effective.
Article continues after advertisement
Director of Trade and Sustainable Development Alice Tipping says countries will have to grapple with how to cover these sectors without chasing emissions and jobs to other jurisdictions with lower carbon costs.
"For countries that are considering the use of a border carbon adjustment mechanism, they're doing it essentially to try and prevent something like carbon leakage, which is the increase of emissions abroad in response to strong domestic climate policy, so the EU's doing it because it has a strong carbon price in place and as the price for its industry increases, their production costs are going to increase."
Tipping says concerns raised also include not considering the circumstances of developing country exporters concerning access to low-carbon capital investments, GHG accounting, low-carbon transition, and the potential rise of protectionist measures that could be associated with BCAs.
"So avoiding leakage as the countries using BCAs do is necessary if they're going to move forward with ambitious domestic climate policies. Otherwise, they face an extremely difficult political situation where they're imposing costs on domestic industries, and those domestic industries fear they're going to be undercut by imports who don't have to pay for carbon."
Meanwhile, Aaron Cosbey, Senior Associate, says border carbon adjustments are seen as a policy response to address these challenges, but they also pose significant risks for developing countries.
"To be clear, the charge at the border and the preoccupation with border carbon adjustment is focused only on a small clutch of goods and sectors that are both energy intensive so they will feel the pain of the carbon price and trade exposed so that they can be easily replaced or undercut by foreign competition."
Carbon pricing will be applied to products like aluminum, steel, cement, nitrogen fertilizers, plastics, organics chemical.
The EU has earmarked 39 products for carbon pricing.