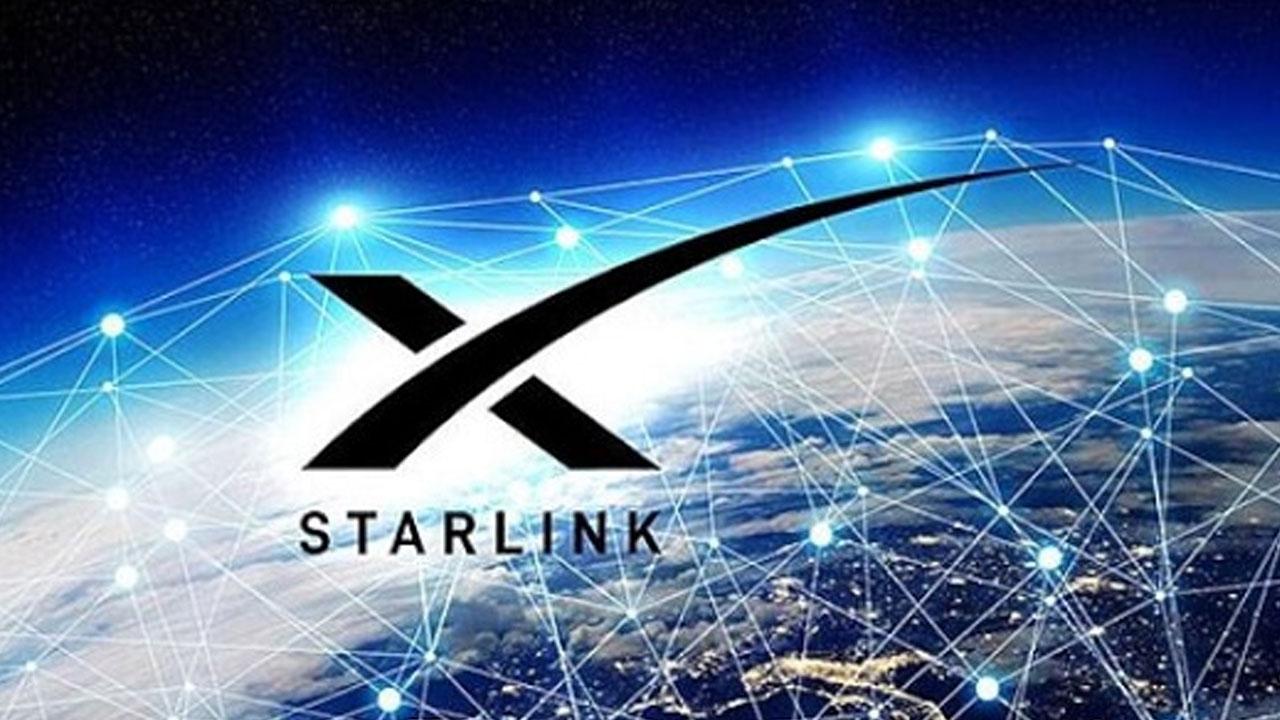 Communications Minister Manoa Kamikamica has emphasized the Telecommunication Authority's power to revoke licenses in the event of a breach.
Responding to inquiries about national security and measures in place for responsible spectrum use by Starlink, Kamikamica underlined the authority's role in overseeing spectrum management.
He notes that security settings are determined by individual vendors, and while the authority aims to understand providers' actions, it cannot impose specific requests.
Article continues after advertisement
"We have not had a proper telecommunications authority for some time. Now we've got a very professional board that's in place, chaired by an actual expert in telecommunications."
Highlighting Starlink's entry into Fiji, Kamikamica expressed confidence in the international organization's high standards, citing the presence of major telecom operators like Vodafone, Telstra, and Digicel in the country.
Fiji, now part of the Starlink network, offers the service in various regions, including Suva, Lautoka, Nadi, and others.
At a monthly cost of $99 and installation fees of $499, along with a required $999 Starlink user terminal purchase, the service aims to provide fast, reliable internet access, particularly for those in remote locations.
Starlink's success in other parts of the world has fueled optimism about its transformative impact on internet accessibility in Fiji.