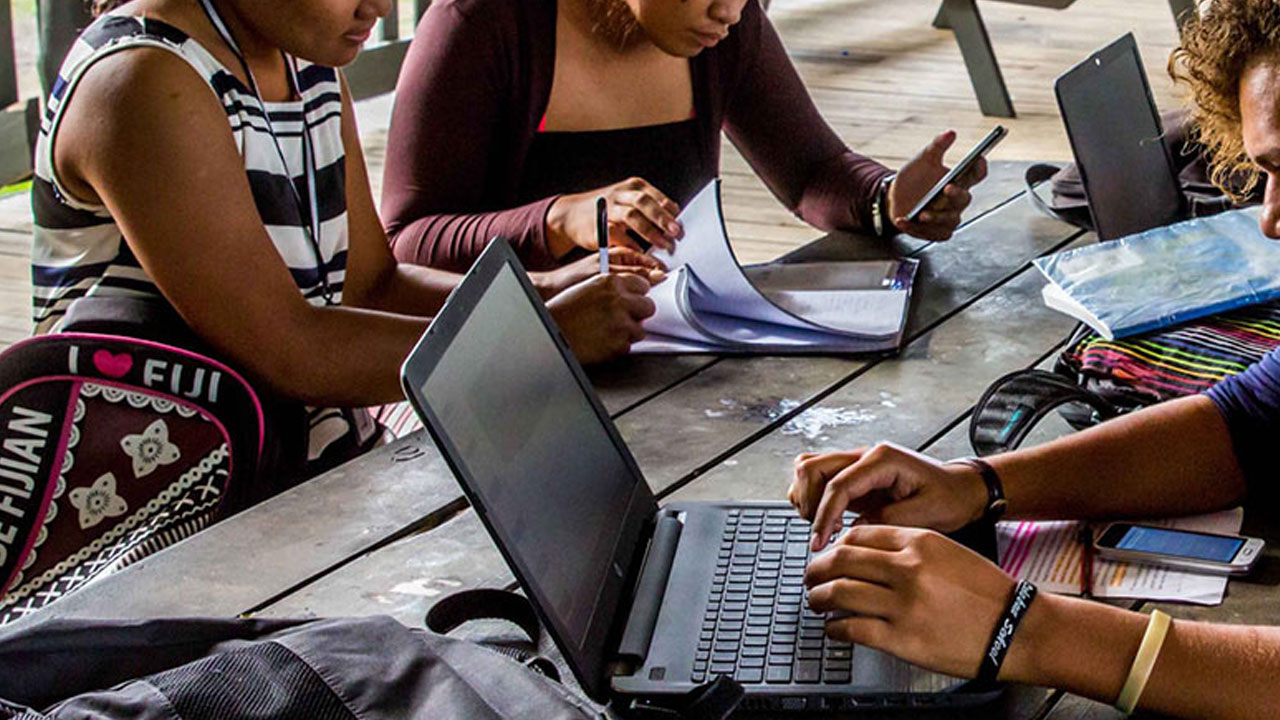 University Students. [File Photo]
TELS support does not extend to those doing Foundation studies this year.
However students who completed foundation studies can apply for TELS this year using their transcript from the program.
According to Cabinet, students who passed foundation studies last year (and onwards) with an equivalent GPA to Year 13 cut-off marks or a GPA as determined by the Tertiary Scholarships and Loans Service will be considered.
Article continues after advertisement
Cabinet has today confirmed that it has received clarification from the Minister for Education, Aseri Radrodro on the inclusion of foundation studies transcripts, following some earlier miscommunication.