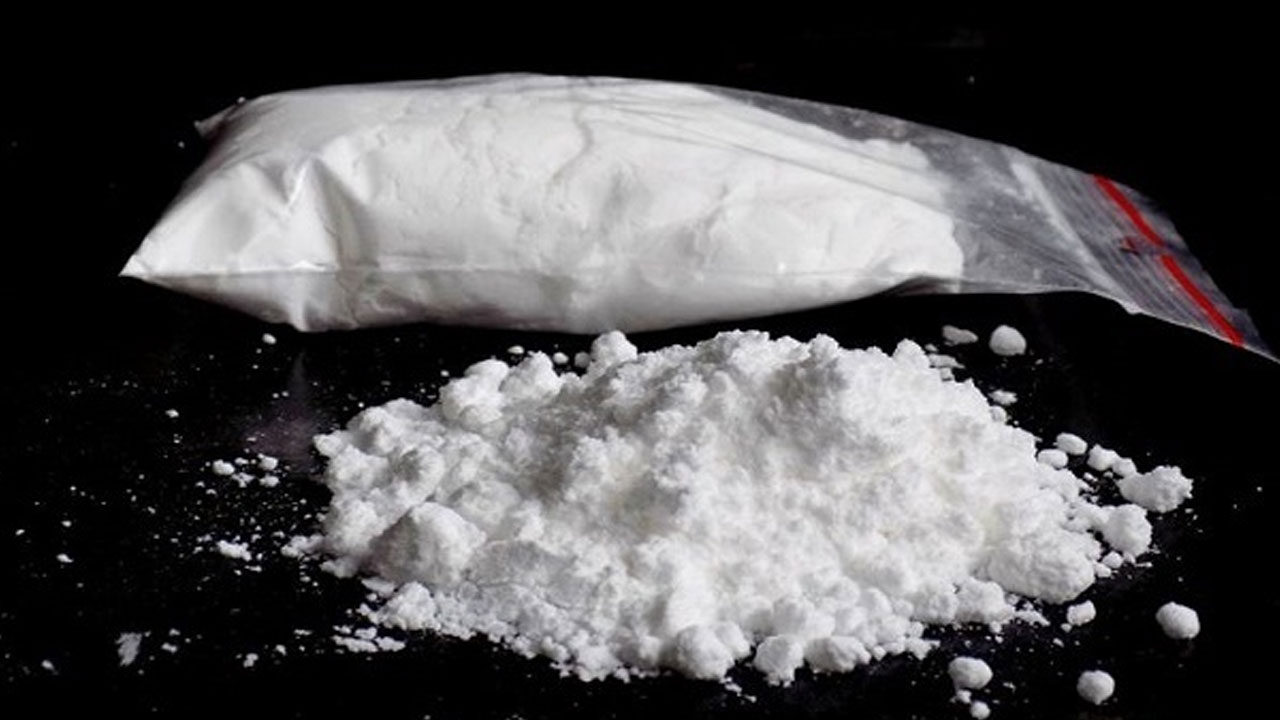 The harsh reality of drug use amongst Fijians has reached the next level, as it is now being used as a coping mechanism by many.
Drug Free World Fiji Founder Kalesi Volatabu says that following their surveys and outreaches, they have found that Fiji has grown in tolerance to marijuana, and every individual is aware of it.
However, Volatabu says the consumption of meth, cocaine, and other drugs is also prevalent in all divisions, including rural and maritime islands.
Article continues after advertisement
She adds that the dynamics surrounding drug usage have changed drastically.
"We see children mimicking what people do when they smoke marijuana. So it becomes the norm, which is a scary thing. When you look at meth or ice, that's across the board. You can't just say it happens in urban areas; it's in rural areas as well."
She says that all types of drugs can be found in Fiji, which include heroine, methamphetamine, glue, cocaine, and synthetic drugs, including fentanyl.
According to the UNODC's World Drug Report 2021, the drug trend worldwide has changed.
It says cannabis potency has quadrupled in some parts of the world over the last two decades.