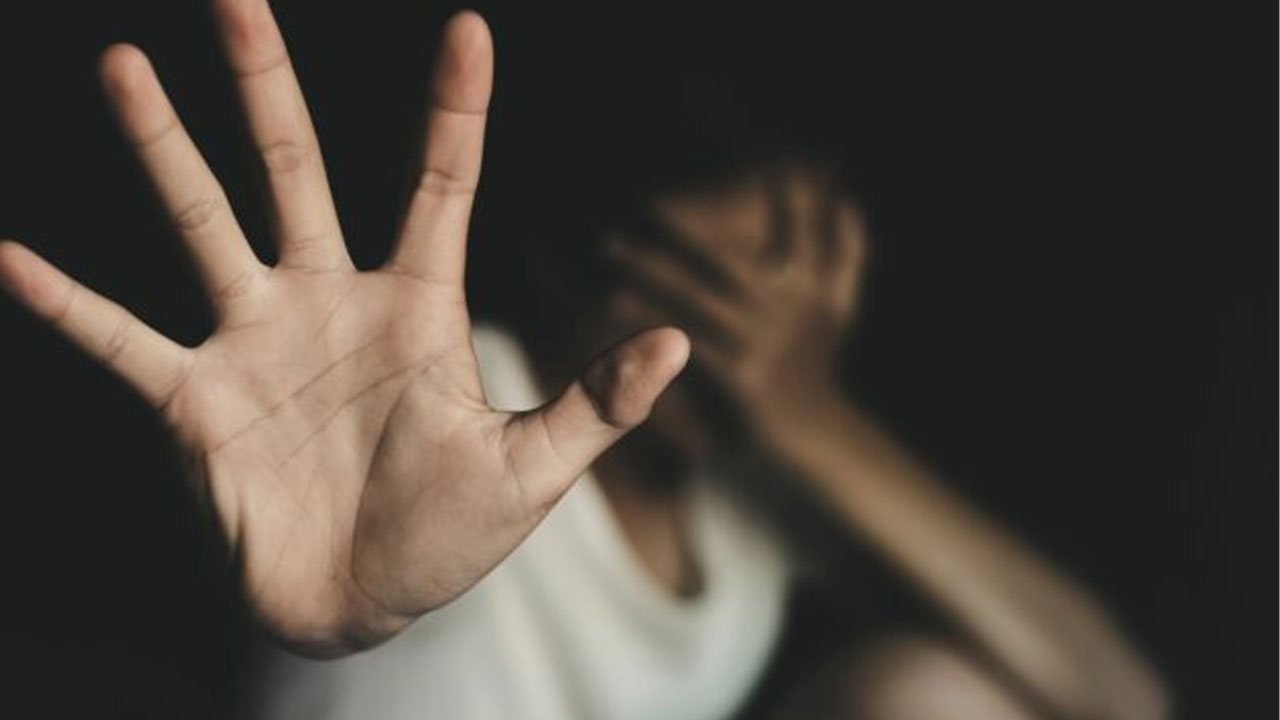 [File Photo]
The economic implications of violence against women and girls cost Fiji millions of dollars annually.
This was revealed by Acting Prime Minister and Minister for Finance Professor Biman Prasad during the launch of the National Action Plan to end violence against women and girls.
During the NAP's unveiling, the Acting PM emphasizes the far-reaching effects of violence, which is currently creating a crisis within a crisis.
Article continues after advertisement
Prasad highlighted the findings of the recently released Fiji Country Gender Assessment, a comprehensive study examining the status of women and girls in the nation.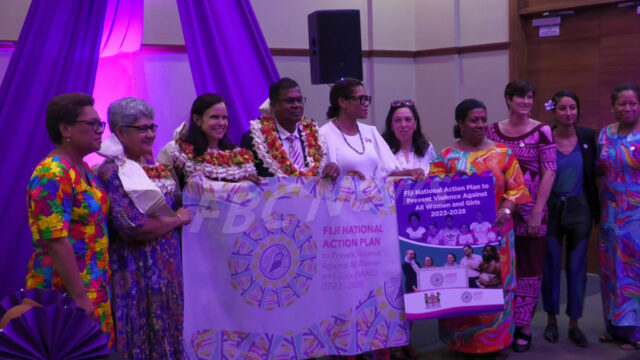 He says that the findings highlight the significant financial damage caused by violence and its significant effects on the Fijian economy.
"It adds another layer to our national record when it shockingly highlights that the cost of violence against women and girls on our economy is approximately 300 million Fijian dollars per year, which is equivalent to 7% of Fiji's gross domestic product (GDP)."
Notably, Prasad emphasized that the revealed figures only represent a portion of the costs directly associated with this crisis, implying that the actual economic impact could be even greater due to other contributing factors.