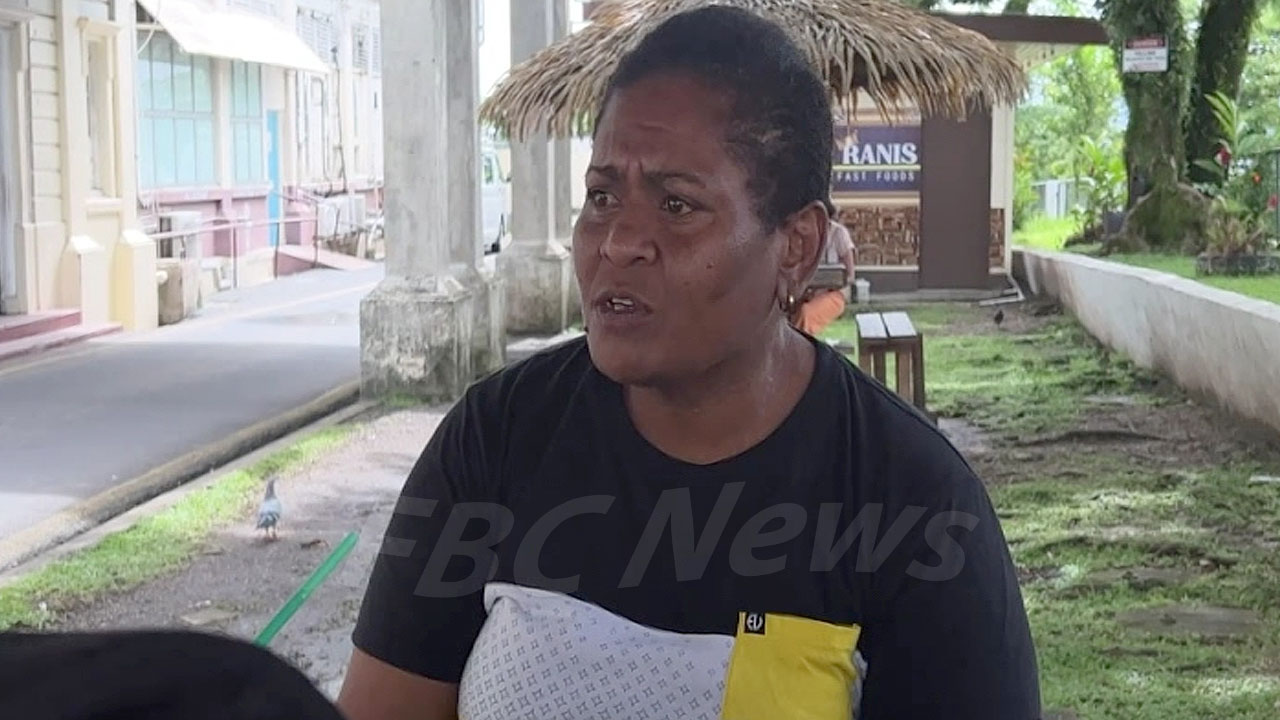 Morrvan's mother Laisiana Yalewabelo.
Steven Morrvan is still alive.
This was confirmed to FBC News by Morrvan's mother Laisiana Yalewabelo.
Disinformation of Morrvan's death on social media prompted the mother of the 20-year-old to rush to the hospital, while unconsciously leaving her gas stove on at home.
Article continues after advertisement
Yalewabelo says she was relieved when she was told that her son is still alive and even more comforted that her family and home was out of potential harm.
Morrvan was allegedly severely assaulted at the Suva Remand Center in December before being admitted at the CWM Hospital on January 11th.
Related Stories: 
Tikoduadua disappointed with brutality allegation
AG to meet with FCS officers next week
Allegations of assault to be investigated: AG
Mother seeks justice following alleged brutality by FCS officers
FCS tightlipped on alleged brutality case