Laisiana Yalinabelo, the victim's mother.
A mother is calling for justice for her 20-year-old son who was allegedly brutally assaulted while in custody at the Suva Remand Centre on December 26th of last year.
Steven Ratila has been at the Colonial War Memorial Hospital since January 11th, and questions have arisen as to whether he received adequate medical attention in the three weeks before his admission.
According to a doctor's report cited by FBC News, Ratila suffered severe injuries during the alleged incident.
Article continues after advertisement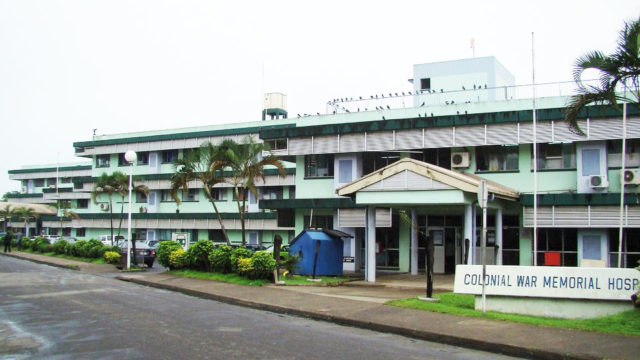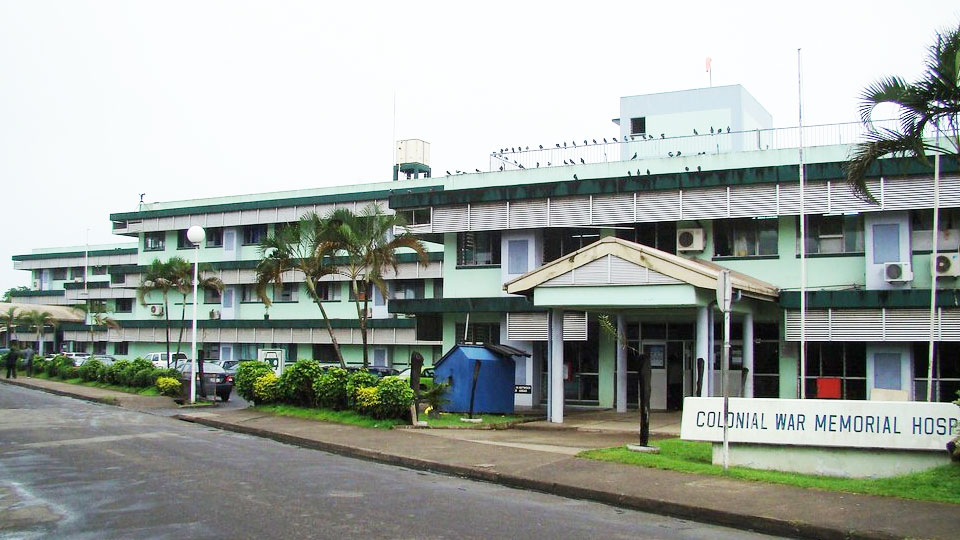 The victim has been at the Colonial War Memorial Hospital since January 11th.
The Fiji Corrections Service has declined to comment, stating that the matter is now with the police.
Laisiana Yalinabelo, the victim's mother, says she could not recognize her son when she saw him in the hospital.
"I was on my way to work one day when I received a call from my brother in Australia informing me that Siti is admitted in hospital after being beaten at the remand centre and his stomach is now swollen, I got off the bus, stopped a taxi and headed straight to CWM Hospital to see my son'.'I saw my son at the Acute Surgical Ward and he looked different, I didn't recognize him due to the beatings."
Yalinabelo claims that her son was beaten for asking for "suki," a request that allegedly provoked the assault.
"I asked him what happened and why he was beaten, he said he asked for suki because he wanted to smoke, and the officers came in and beat him. My son said he was beaten on Boxing Day, he was given pain killers and it was like that for about three weeks before he was referred to the Lami Health Center."
Despite the seriousness of her son's injuries, Yalinabelo remains hopeful that he will recover quickly.
Home Affairs Minister Pio Tikoduadua has pledged that relevant authorities will investigate the matter thoroughly to ensure that justice is served.
Related Stories:
Tikoduadua disappointed with brutality allegation
FCS tightlipped on alleged brutality case
Mother seeks justice following alleged brutality by FCS officers