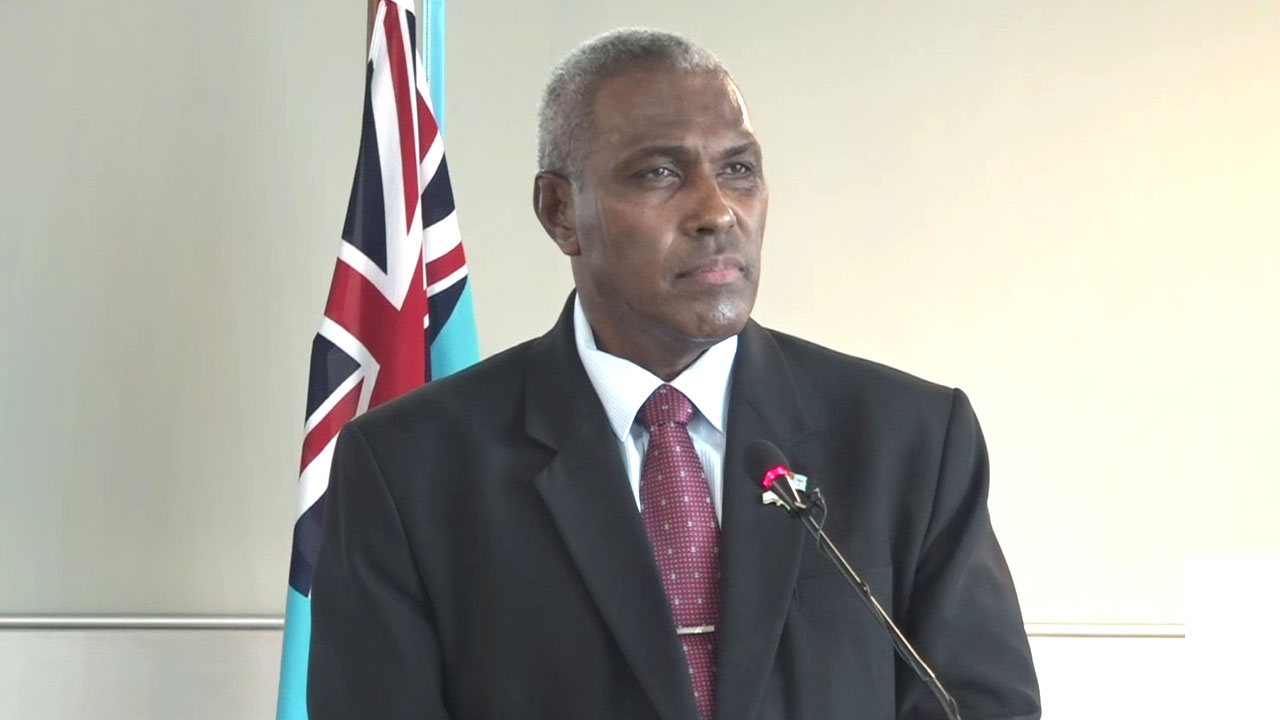 Attorney-General Siromi Turaga.
The Attorney-General says violence is a crime and will not be condoned by the Coalition Government.
Siromi Turaga issued this statement last night in response to allegations of a serious assault at the Suva Remand Centre.
Turaga states that relevant authorities are investigating the allegations and that he has personally contacted the mother of the alleged victim to emphasize the government's stance on violence.
Article continues after advertisement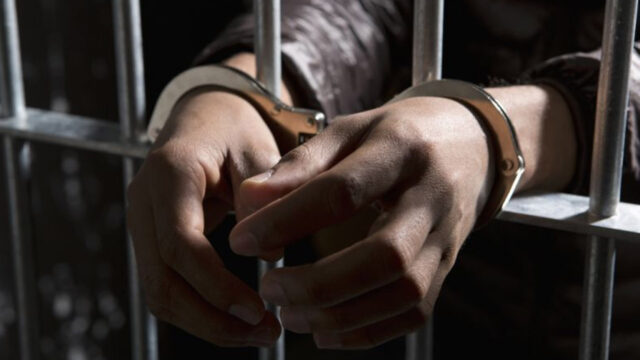 [File Photo]
During his recent visit to the Fiji Corrections Services, the Attorney-General stated that any act of violence or brutality toward detained persons will not be tolerated.
He adds that the law will be followed, and any additional allegations will be referred to the relevant authority for investigation.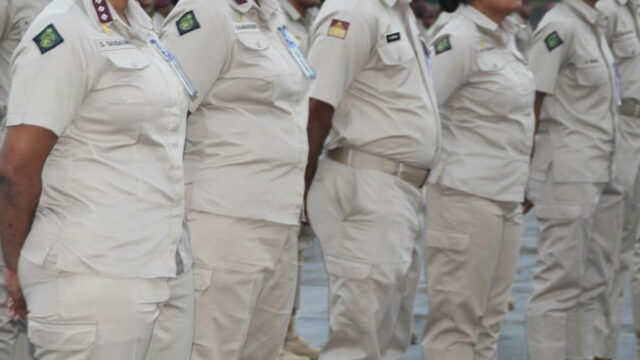 [File Photo]
Turaga is urging anyone with information related to the alleged assault to come forward and cooperate with the ongoing investigation.
The woman who posted about the incident claims that her son was allegedly assaulted and sustained serious injuries as a result.
She also alleges that she has been instructed not to visit her son.
While acknowledging that her son was in the wrong, she maintains that he should not have been subjected to such treatment and is seeking justice.
Related Stories: 
Tikoduadua disappointed with brutality allegation