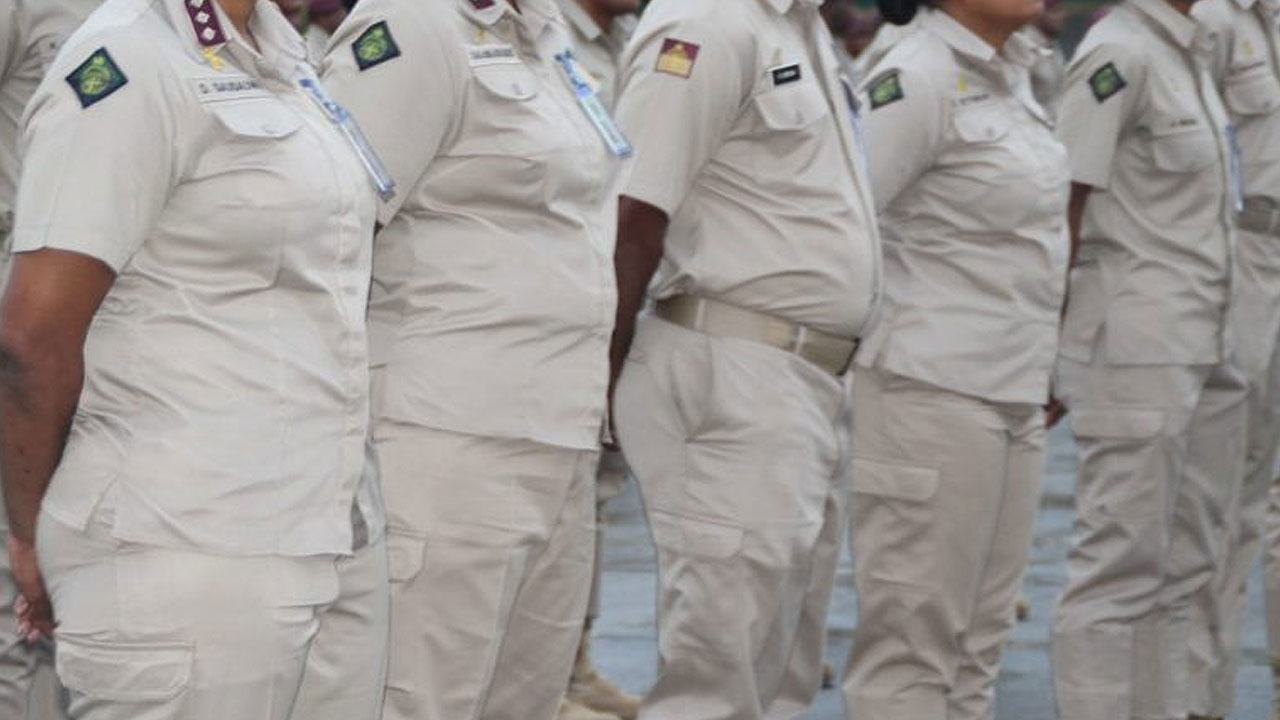 [Source: Fiji Correction Service]
The Fiji Corrections Service has declined to comment on a case of alleged brutality involving its officers, which recently came to light on social media.
The woman who posted about the incident claims that her son was allegedly assaulted and sustained serious injuries as a result.
She also alleges that she has been instructed not to visit her son.
Article continues after advertisement
While acknowledging that her son was in the wrong, she maintains that he should not have been subjected to such treatment and is seeking justice.
Her post as of this morning has been shared over 900 times.
Acting Assistant Commissioner of Police Sakeo Raikaci, who oversees Intelligence, Investigations, and Prosecutions, has confirmed that the incident is under investigation.
He stated that investigators are recording statements before summoning the suspects for questioning.
This case has sparked concern among the public on social media and many are calling for transparency and accountability in the investigation.
Related Story:
Mother seeks justice following alleged brutality by FCS officers