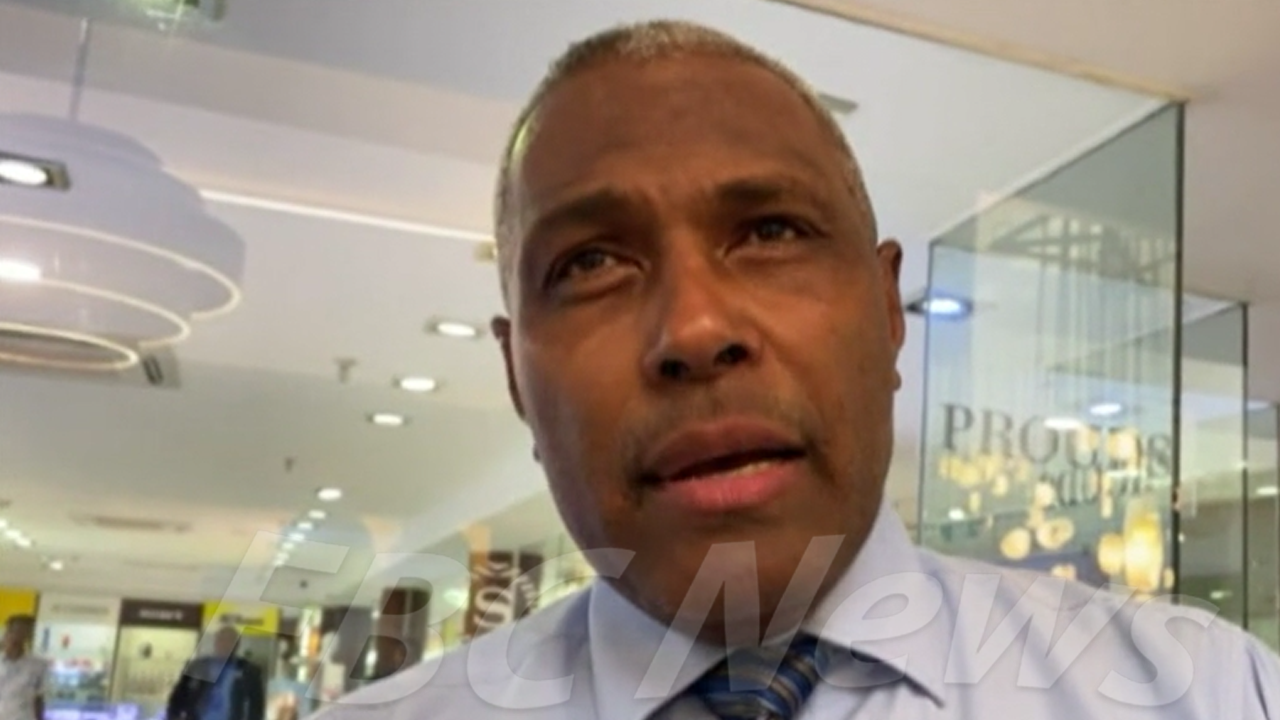 Attorney General Siromi Turaga
Attorney General Siromi Turaga is expected to meet with the Fiji Corrections Service officers next week following the alleged brutality on a 20-year-old who was remanded at the Suva Remand Centre.
Turaga says he has received a report on the alleged brutality from the Human Rights and Anti-Discrimination Commission but has yet to go through it.
He says that while the Criminal Investigation Department is carrying out its own investigation, an internal investigation is also underway by the Fiji Corrections Service.
Article continues after advertisement
"We hope that we find out actually what transpired, who are responsible. We cannot deny that there were injuries sustained by remandee. The medical report speaks for itself. You cannot dispute that."
Turaga adds that any incident as such will not be condoned by the Coalition Government.
"I hope to speak with the correction officers , probably Tuesday or Wednesday to address this issue and direct acting commissioner to see some officers from all the prison authorities . The fact that those officers were not present, that's not the issue because it was publicized. I think we have to put this in perspective, its been 16 years and some of these officers when they started this is what they learnt."
The Attorney General says it is sad that the alleged incident occurred weeks after taking up the office, but he says that the law will be followed and any additional allegations will be referred to the relevant authority for investigation.