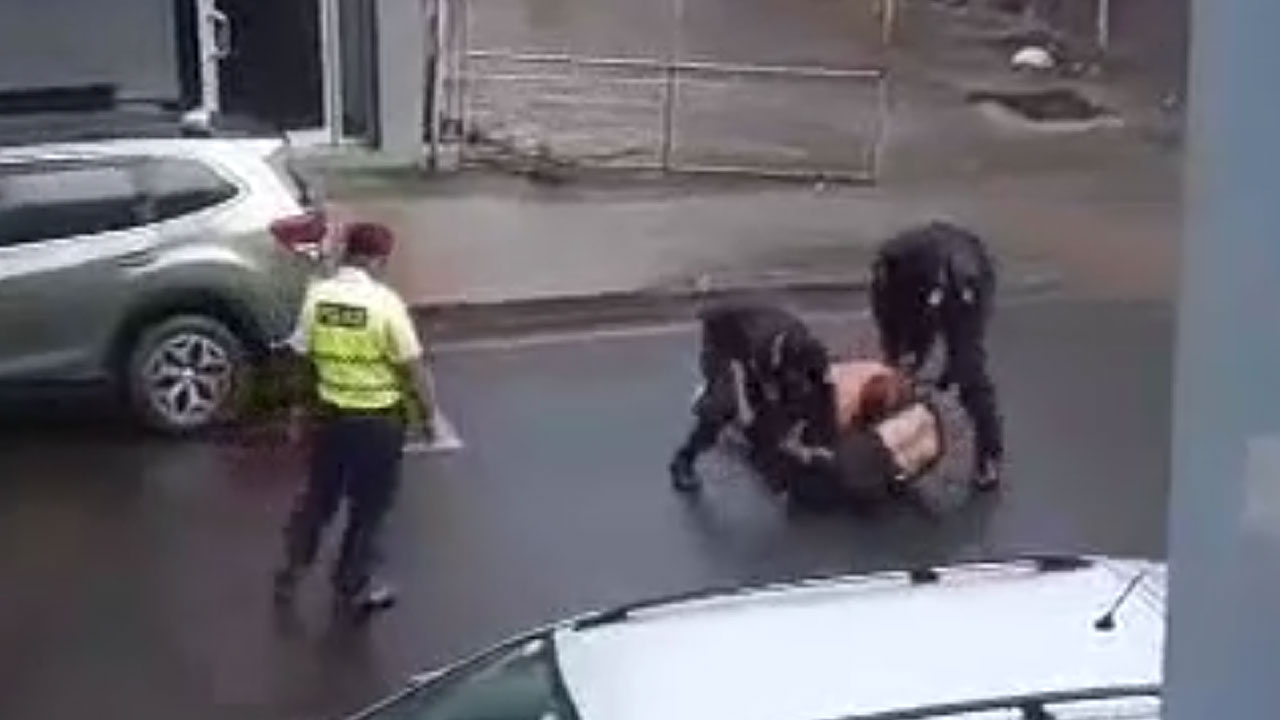 The Acting Police Commissioner says an investigation will be conducted into the manner in which some officers apprehended a 33-year-old man for an attack at the Totogo Police Station in Suva this morning.
Juki Fong Chew made the comments after concerns were raised on a video circulating on social media, showing five police officers and a member of the public trying to restrain the accused along Joske Street.
The man is seen to be resisting arrest and is wrestled to the ground before two officers are seen to assault the man and stomp on him.
Article continues after advertisement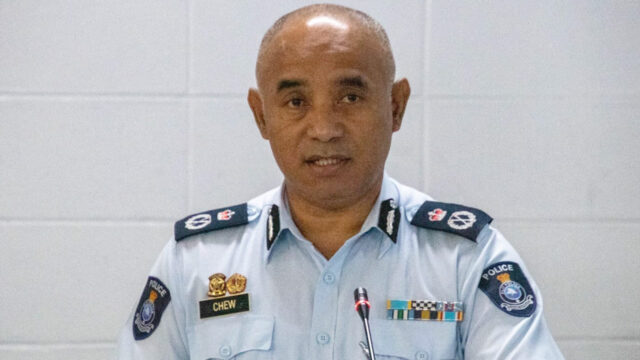 Acting Police Commissioner Juki Fong Chew.
Chew says officers tried their best to arrest the accused, but nonetheless, an investigation will be carried out into the way he was arrested.
Meanwhile, Home Affairs Minister Pio Tikoduadua says the self-employed man is currently admitted at the Colonial War Memorial Hospital.
Tikoduadua says the man is receiving treatment for burns sustained during the attack and is under police guard.
Upon his recovery, Tikoduadua says the accused will be taken back into custody.
Investigation continues.
Related Story:

Police attack serious concern: Tikoduadua
Raiwai man behind Totogo attack
Attack on Totogo Police Station