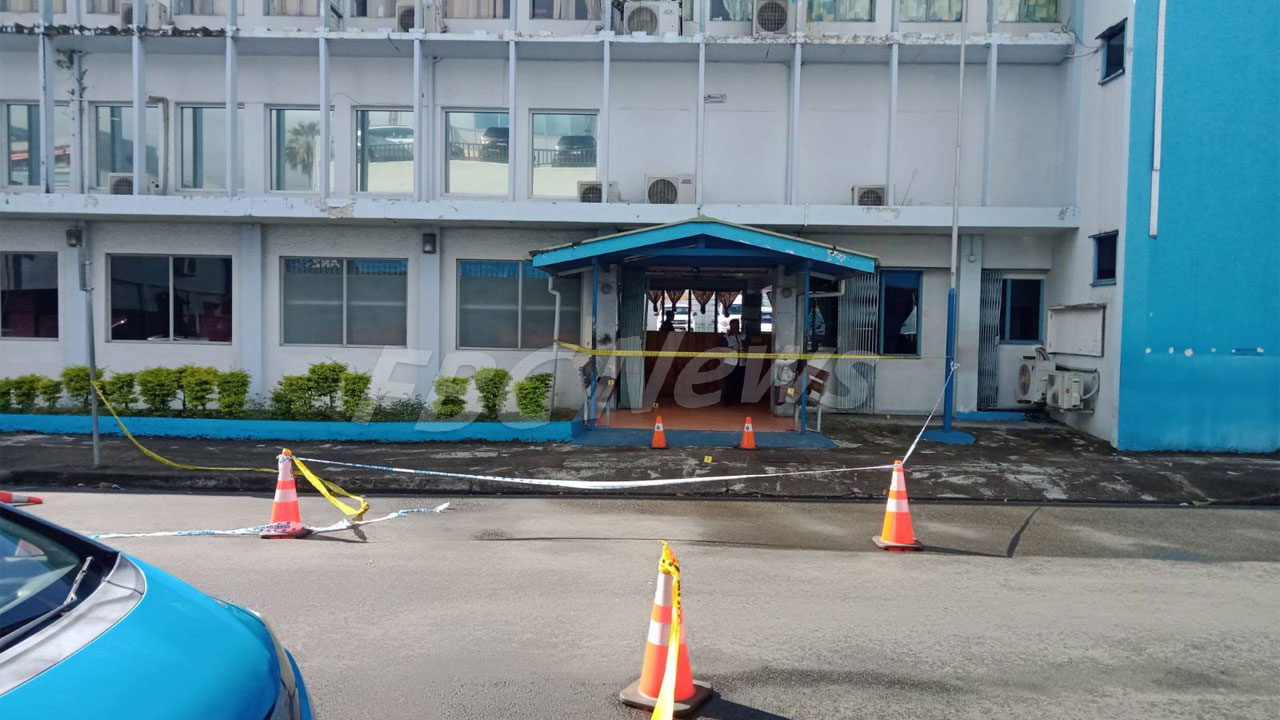 Home Affairs Minister Pio Tikoduadua says the alleged attack on the Totogo Police Station this morning is a concern.
This as a 33-year-old man from Raiwai allegedly threw a beer bottle containing benzene into the police station and damaged office items with a hammer before attempting to set fire to vehicles parked along Joske Street this morning.
Tikoduadua says the incident is not only an attack on police but also on the security of officers and members of the public who witnessed it.
Article continues after advertisement
"Police are on top of it and investigating to try and get to the bottom of what might have happened. So that's all I can say for now."
Meanwhile, Divisional Police Commander Central Farasiko Matawalu says the accused was apprehended by on-duty officers and is currently in custody.
We have sent questions to Acting Police Commissioner Juki Fong Chew.
The Home Affairs Minister and the Acting Commissioner of Police are also issuing a press statement this hour.
Related Story:
Raiwai man behind Totogo attack
Attack on Totogo Police Station