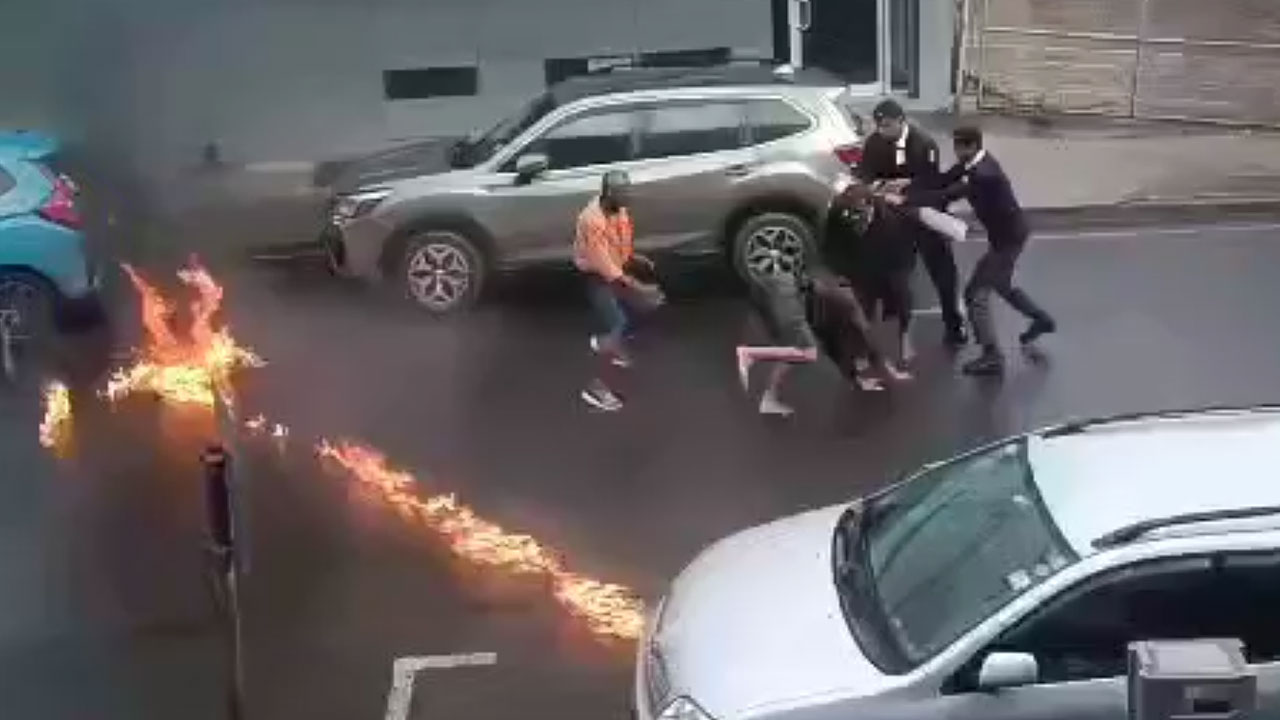 The 33-year-old man accused of an early morning attack on the Totogo Police Station today has a history of violence.
Divisional Police Commander Central SP Farasiko Matawalu says the accused was bound over in 2020 for an assault case.
Matawalu says the accused allegedly threw a beer bottle containing benzene into the station at 6:50am.
Article continues after advertisement
Matawalu says the accused was armed with two hammers, which he used to damage office items in the reception area.
It is alleged the man exited the station compound and tried to set fire to vehicles parked along the road.
"He entered the station with two hammers and damage the items that was placed on the table. He exited on the opposite side of Joske Street where vehicles were parked and tried to set fire to the parked vehicles. But the police officers on duty were able to confront him and seize the bottles in his possession and now he is custody and investigations are ongoing."
The DPC Central says the accused was then confronted by on-duty officers, who managed to apprehend him and take him into custody.
Matawalu says police have yet to ascertain the motive behind the attack and details will be revealed once the investigation is complete.
He says such attacks on police officers and infrastructure will not be condoned.
Matawalu says police stations are a place where police can assist members of the public and urges people to work with police and not resort to violent acts.
Investigation continues.