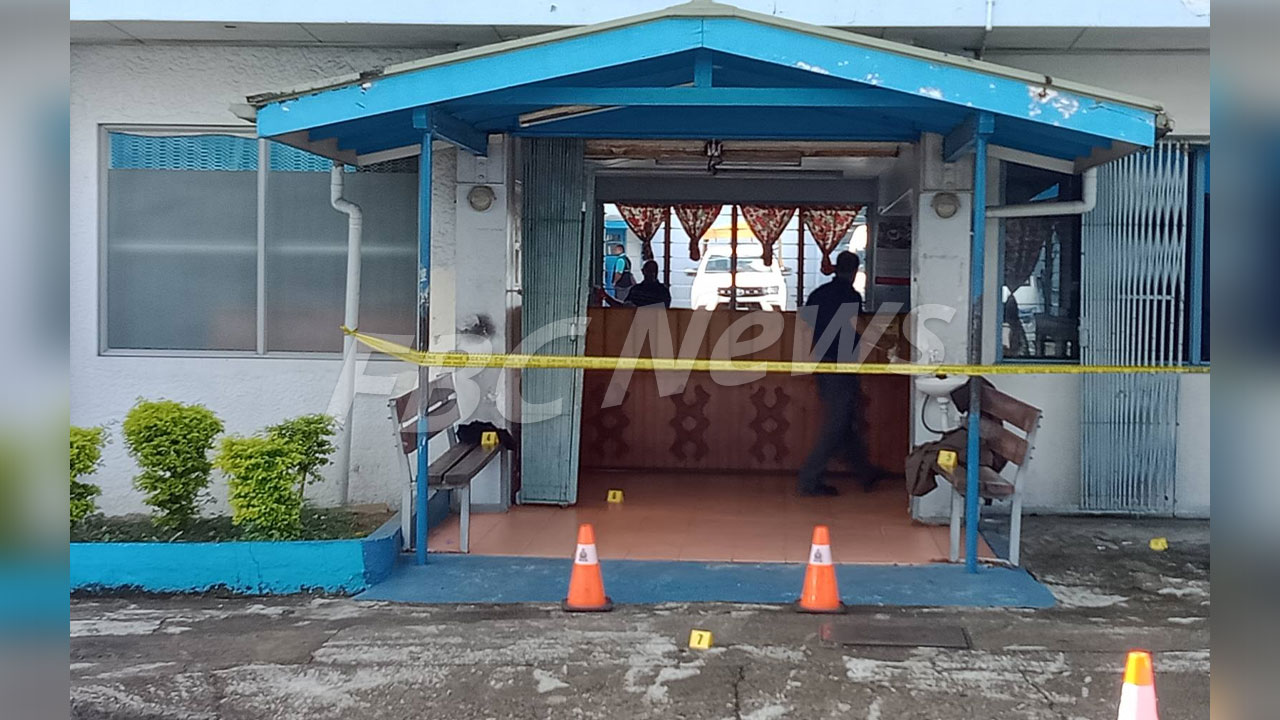 Totogo Police Station
A man has been arrested for allegedly carrying out an attack on Totogo Police Station.
Police say the alleged incident happened just before 7am this morning.
It's alleged the perpetrator allegedly threw a bottle containing fuel into the police station, resulting in damage to some equipment inside.
Article continues after advertisement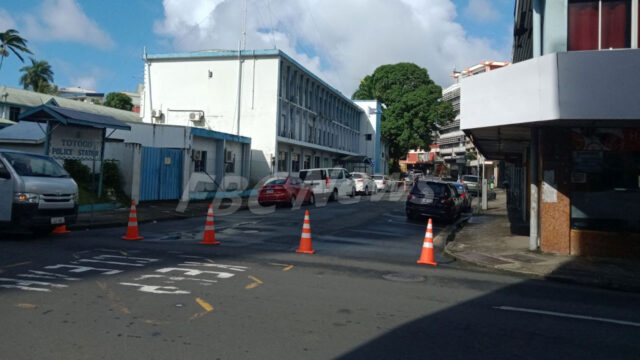 [Totogo Police Station]
Divisional Police Commander Central SP Farasiko Matawalu says the man will remain in custody for questioning.