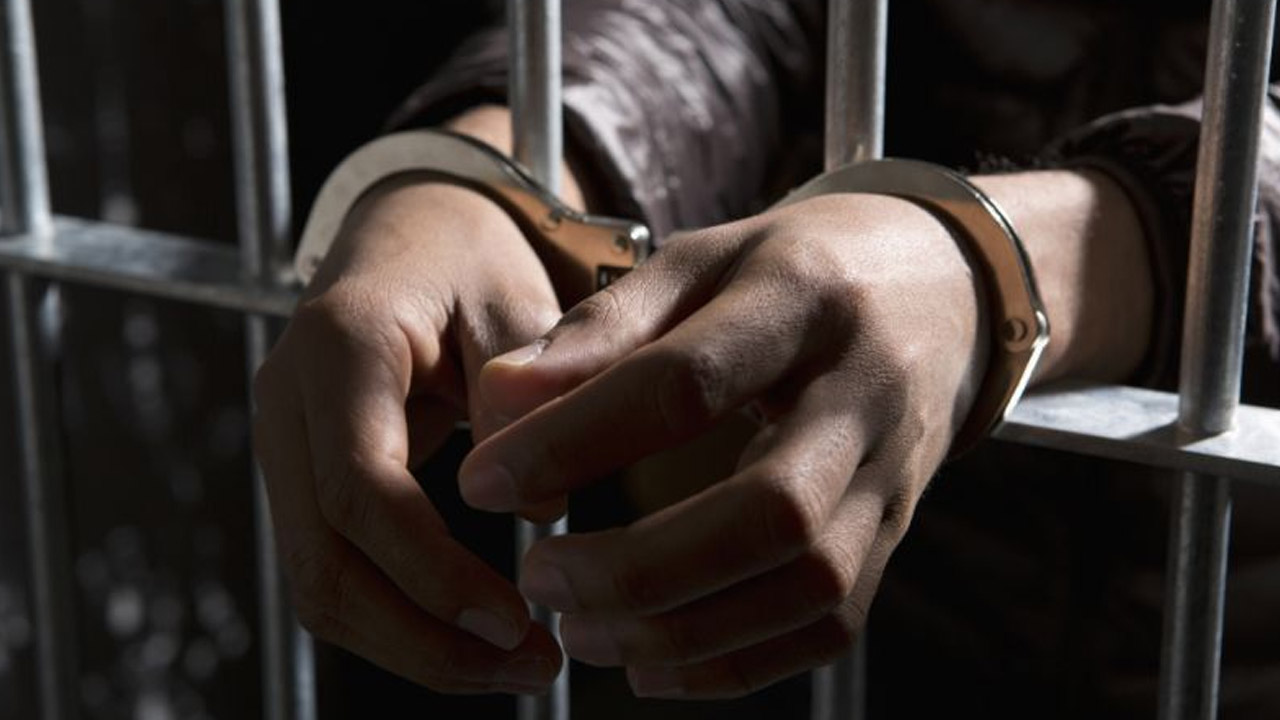 A schoolteacher has been jailed for sexually assaulting his students.
The incidents happened over a decade ago, when he was teaching at a school in Ra.
The teacher carried out the offences against three of his male students.
Article continues after advertisement
During the sentencing, he was told that, as a teacher, he should have protected and safeguarded the complainants; instead, he breached the trust expected from him, and the breach was gross.
He will serve four years with a non-parole period of two years.