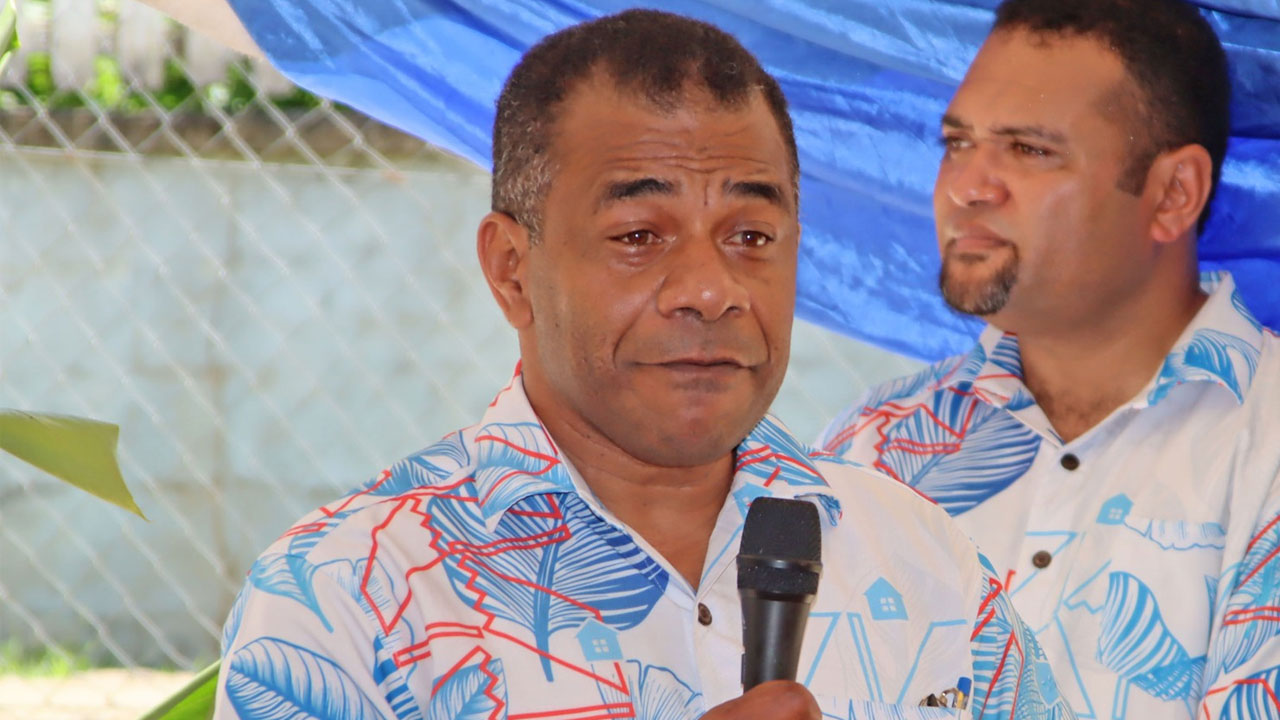 PRB General Manager, Timoci Naleba [Source: Fiji Government]
A community hall will soon be constructed at the Naqere Estate in Savusavu.
This is one of the four estates managed by Public Rental Board in the Northern Division.
PRB General Manager, Timoci Naleba says the community hall will provide a platform for the development of tenants.
Article continues after advertisement
Naleba says this as it can cater for both children and adults' activities, such as educational programmes, community meetings and family functions.
"So, that is the main idea behind this … but also a place that they can recreate, spend their time in, and also learn the social skills that conducive to building a good a better community."
Naleba says they will also construct garden plots, a volleyball and basketball court, and a playground for children at Naqere Estate.
He says they would also like to promote wellness and a healthy lifestyle.
$550,000 has been allocated for the construction of the community hall.
The construction of the community hall will be carried out in the next five months.
Naqere Estate was established in 1989 and has a total of 85 PRB units.