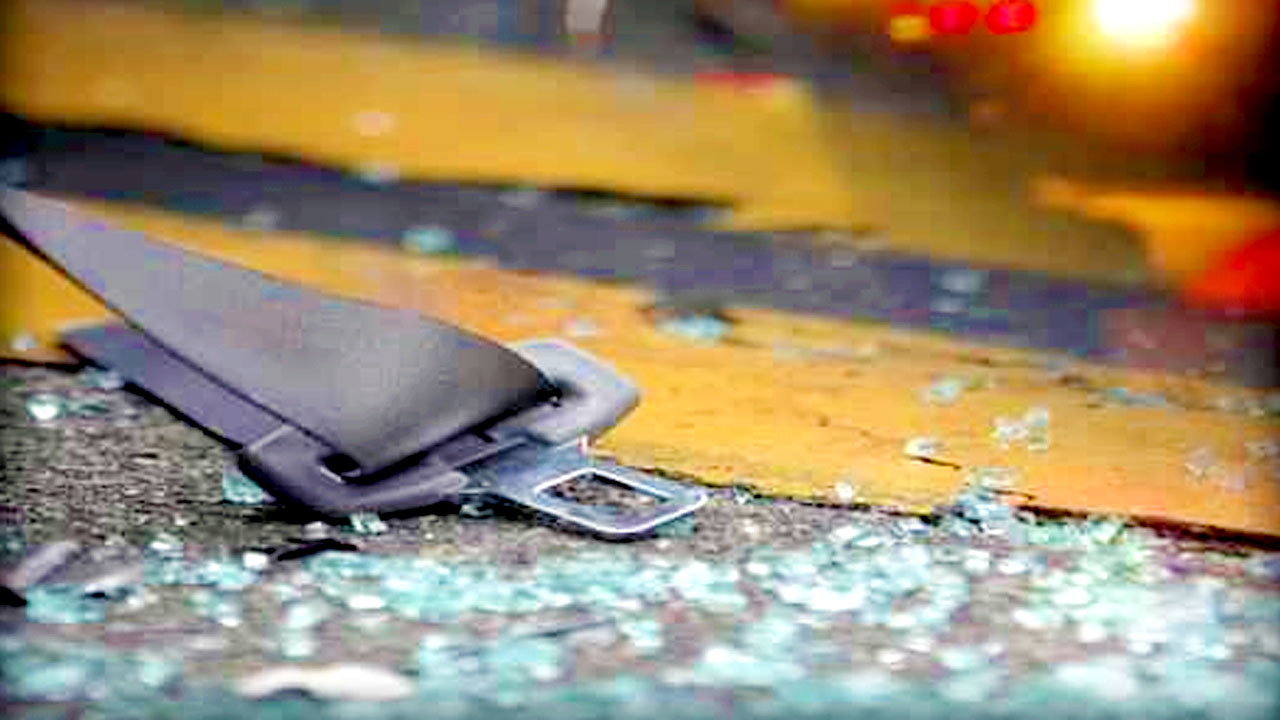 The Fiji Police Force will be conducting a two-fold investigation into an incident where a police vehicle was involved in a motor vehicle accident.
Acting Commissioner of Police, Juki Fong Chew, has directed the Divisional Police Commander West to provide a detailed report on the incident that resulted in a man being admitted to the Nadi Hospital.
The incident allegedly occurred on Sunday in Namaka.
Article continues after advertisement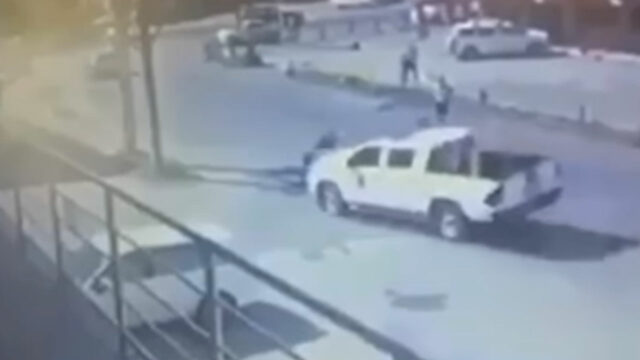 [Source: Screenshot from Facebook]
The first element of the investigation will be the accident, where the victim is now admitted in stable condition at the Nadi Hospital.
The second part will be into the officer's alleged failure to report the accident.
Chew says necessary disciplinary action will be taken against those involved.