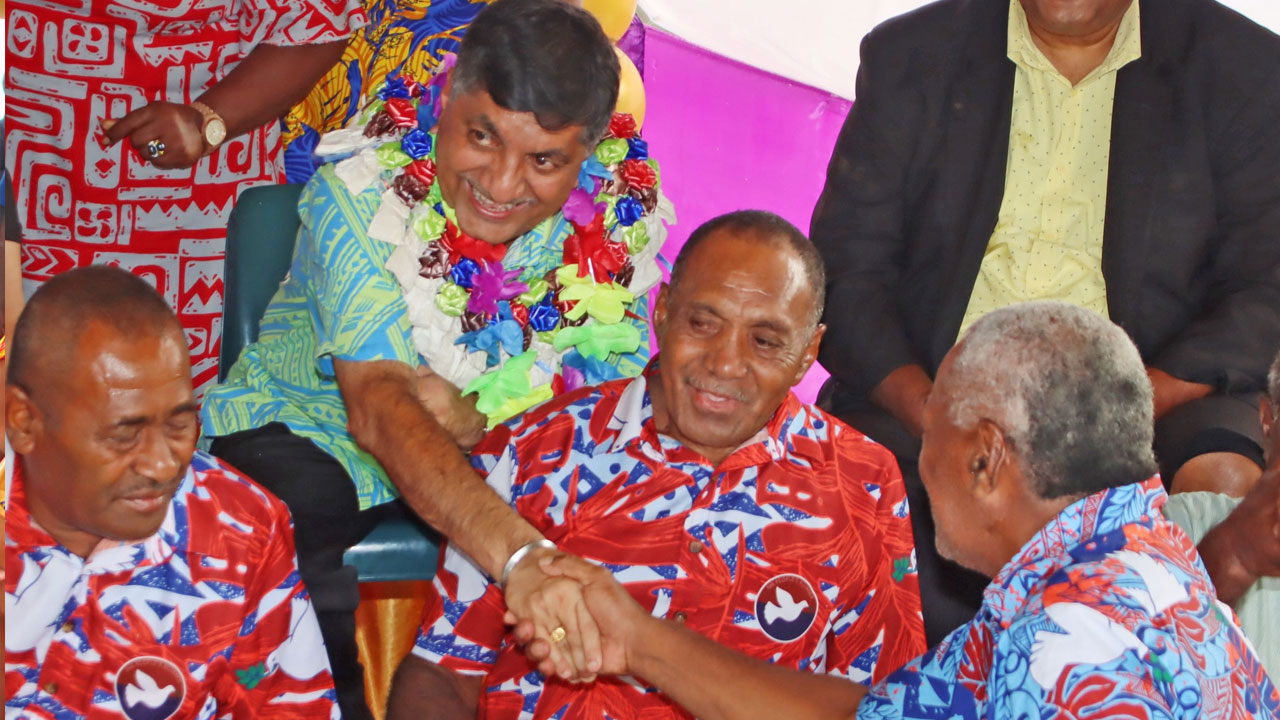 [Source: Fiji Government/ Facebook]
Minister for Sugar Charan Jeath Singh says the Fiji Sugar Corporation will go through some major changes as the Ministry looks to get the sugar industry thriving again.
Speaking upon his arrival in Labasa yesterday, Singh says there has been a drastic decrease in cane production over the years with last year's cane production standing at 1.6 million tonnes compared to 3.2 million tonnes in 1996.
Singh highlighted they intend to make major changes including the remodelling of the Fiji Sugar Corporation (FSC) and its privatisation.
Article continues after advertisement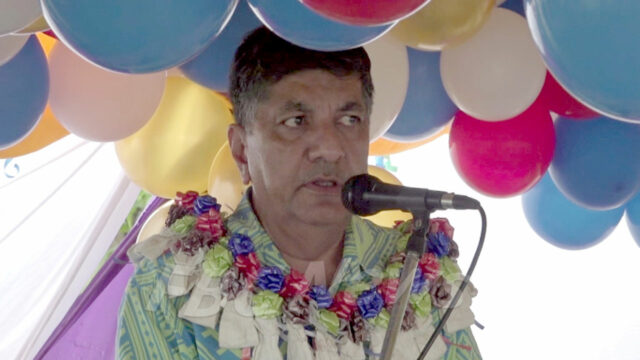 Minister for Sugar Charan Jeath Singh.
He says after having visited and met with the executives of the FSC, Sugar Research Institute, Sugar Cane Growers council and the Sugar Tribunal – he now has a fair idea of what needs to be done to get the industry going once again.
"I have been speaking to the executives of the FSC board and they have briefed me that FSC has to be remodelled so that we can bring the farmers glory back, bring the industry back to its normal footing and let it be an independent body, where it is not to be financed by Government but by itself. It has to be a private entity."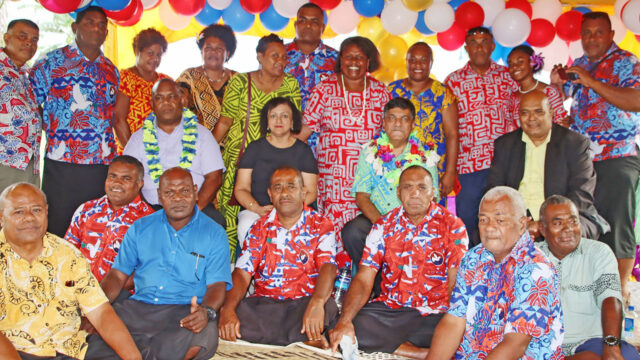 [Source: Fiji Government/ Facebook]
Singh also made a plea to landowners for their assistance in making land available for cane farming.
"We need your assistance. We need you so we can get land out of you and give it to people who want to cultivate so we can bring more cane production into the country. Where and how the premium will be paid that's a mechanism that we will be working out. We want a win –win situation, where landowners are happy with the payment of leases and we give a better return to farmers on the other hand."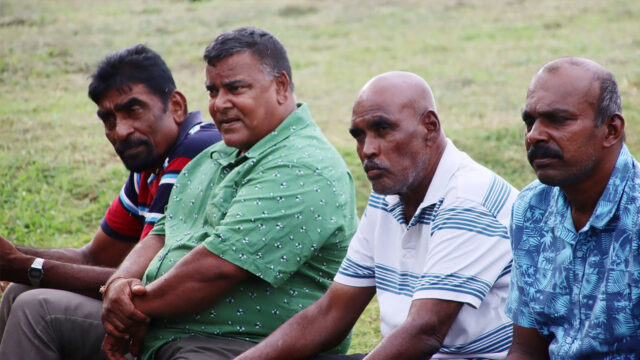 [Source: Fiji Government/ Facebook]
Singh also indicated plans to improve the railway system to assist farmers during the harvesting season as cane lorry transportation has become too costly.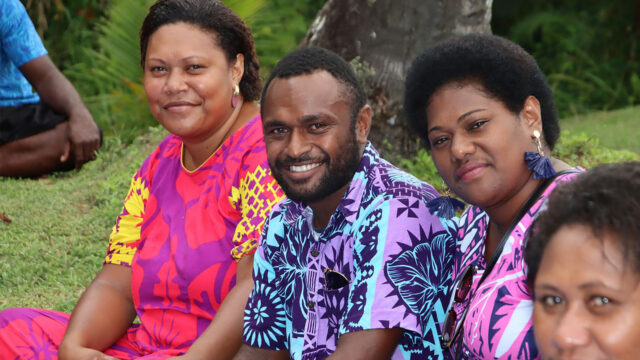 [Source: Fiji Government/ Facebook]