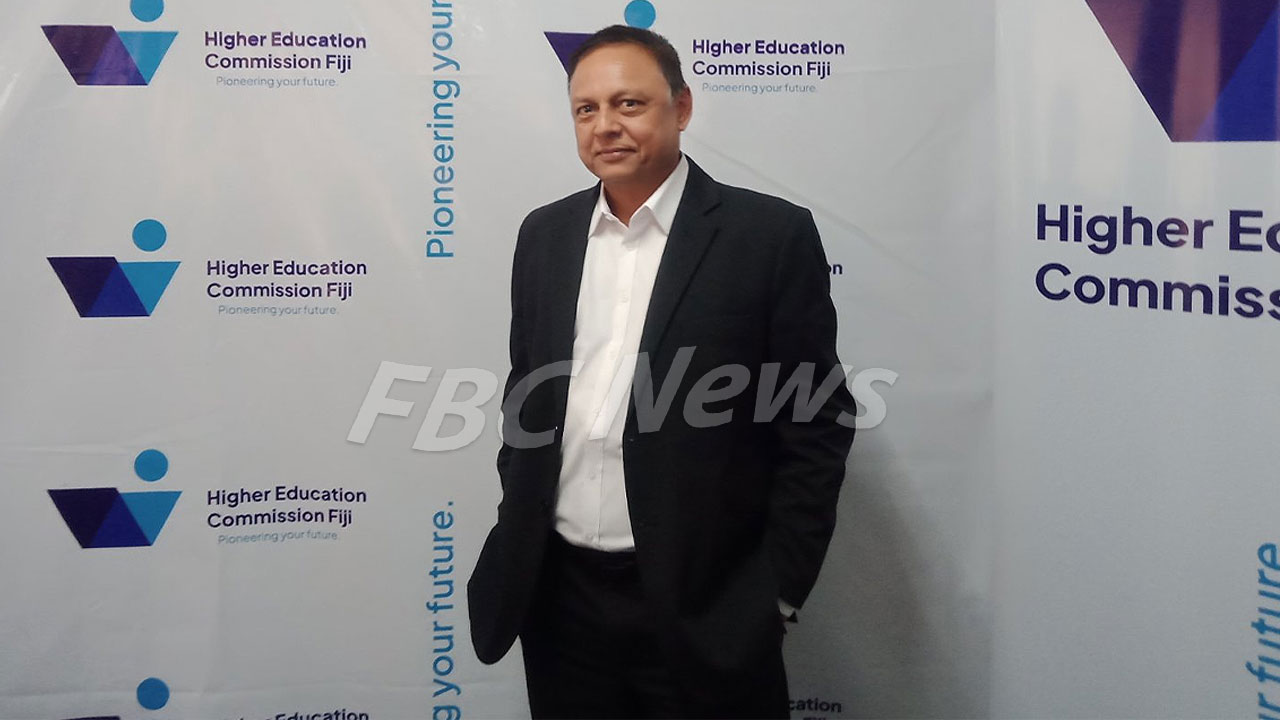 The 2023 Higher Education Commission Careers Expo aims to guide students and unemployed youths to embrace their passions while simultaneously addressing existing and future skills gaps.
This was highlighted by Higher Education Commission Fiji Director Dr. Rohit Kishore, who says the four-day event later this month provides an opportunity for students, youths, tertiary institutions, government agencies, and employers to interact in one central hub.
Kishore says the expo will also teach students on how to actually earn a career and pursue entrepreneurship.
Article continues after advertisement
"Careers, both not only employment but entrepreneurship too. There will be opportunities; we will talk to the students and provide them with opportunities on how to setup their own business, their own entrepreneurship, so in essence, this is what this expo is about."
Dr. Kishore says there will be booths on display whereby students and youths can access course displays and programs, discuss enrolment and career pathways with tertiary institutions, employers, and mentors, as well as get information on entrepreneurship start-ups.
The Expo 2023 will be held at the Vodafone Arena in Suva on October 16th-19th.
The theme for the inaugural event is "Empowering Your Higher Education Journey to Employment and Entrepreneurship".