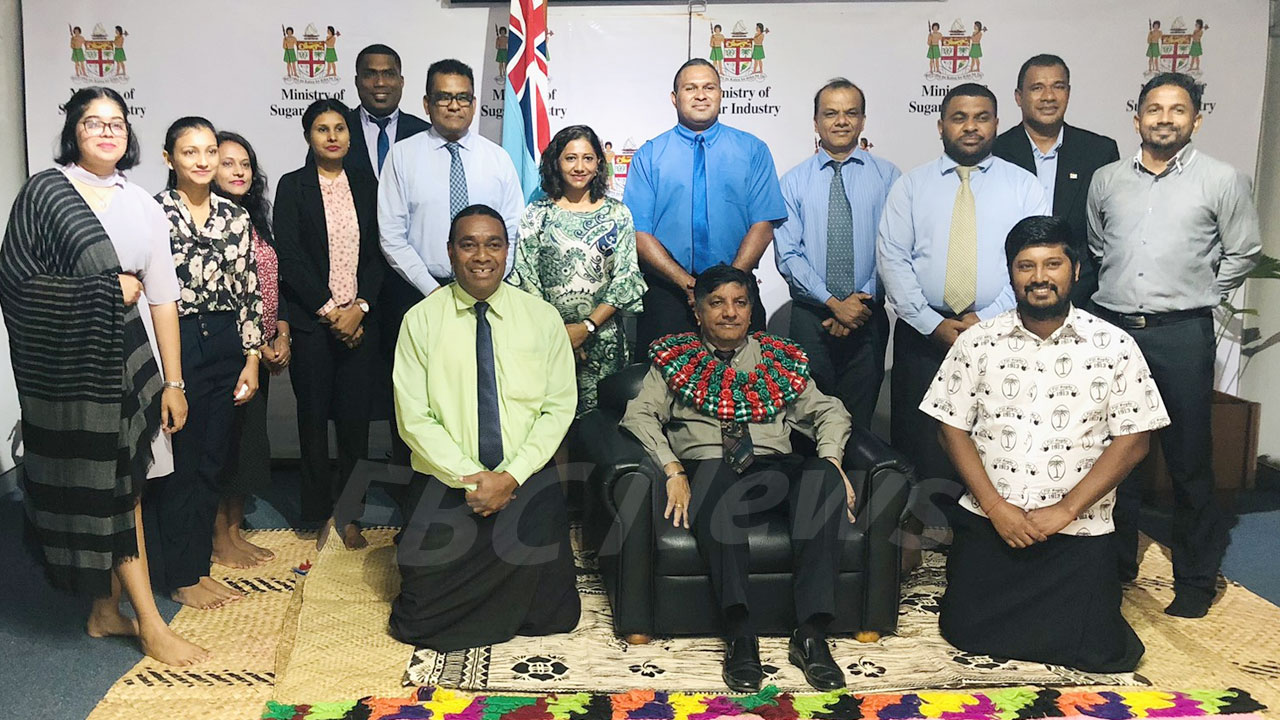 Minister for Sugar Charan Jeath Singh says he is concerned with the decrease in cane production, and this is an area he will be looking into.
While addressing the Ministry of Sugar Industry staff in Lautoka, Singh says in the early 2000's they would produce around three million tonnes of cane compared to now, which is around 1.8 million tonnes.
However, Singh says this has dropped significantly over the years, due to numerous factors.
Article continues after advertisement
"There are many challenges faced by the industry including the high cost of production, lack of interest from the new generation, high transport cost due to rising fuel price, ageing rail networks amongst other issues."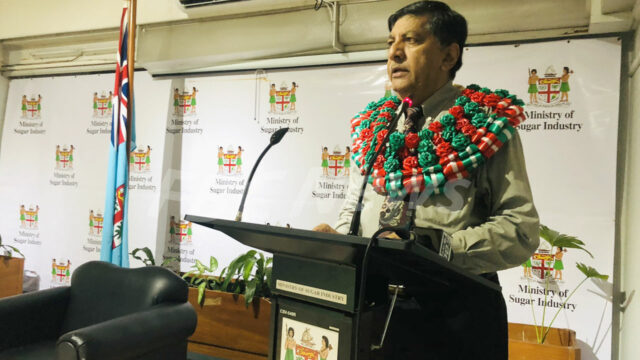 Singh also emphasized that the lack of interest from new farmers is worrying especially for the young generation who are leaving sugarcane farms and chasing white-collar jobs.
Singh adds that his key responsibility is to restore confidence in the industry at all levels.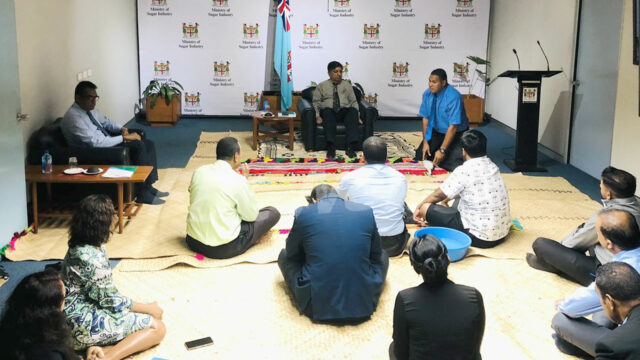 He further states that the Ministry will have better collaboration among all interested parties and stakeholders of the sugar industry.
The Minister says there will also be some changes on the boards and other positions.