The government has its sights set on revitalizing the local dairy industry, and the recent farm gate subsidy increase to $1.20 is seen as a positive step in that direction.
Finance Minister, Professor Biman Prasad says that in the past decade, farmers have been promised substantial support, much of which remained unfulfilled.
Prasad points out that the farmers' concerns have frequently gone unanswered, resulting in the decline of the dairy industry.
Article continues after advertisement
The government now intends to address this and pave the way for a resurgence.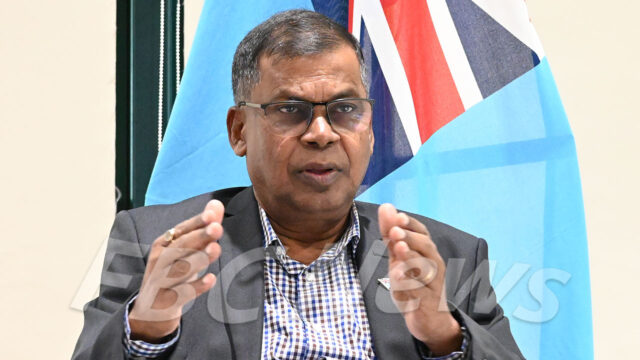 [Finance Minister, Professor Biman Prasad]
"The local dairy farmers as a result of that support will also have benefitted and we hope that milk production will increase and there will be better prices for the farmers and that we can bring the dairy industry back to where it should be."
Prasad further adds that the government is committed to promoting local dairy products in both domestic and international markets, ensuring that farmers receive a favorable return on their investments.
The minister also highlights the positive trend in local dairy product prices.
In particular, prices for items like milk powder and full cream milk have seen a decrease of between five and eight percent since September.