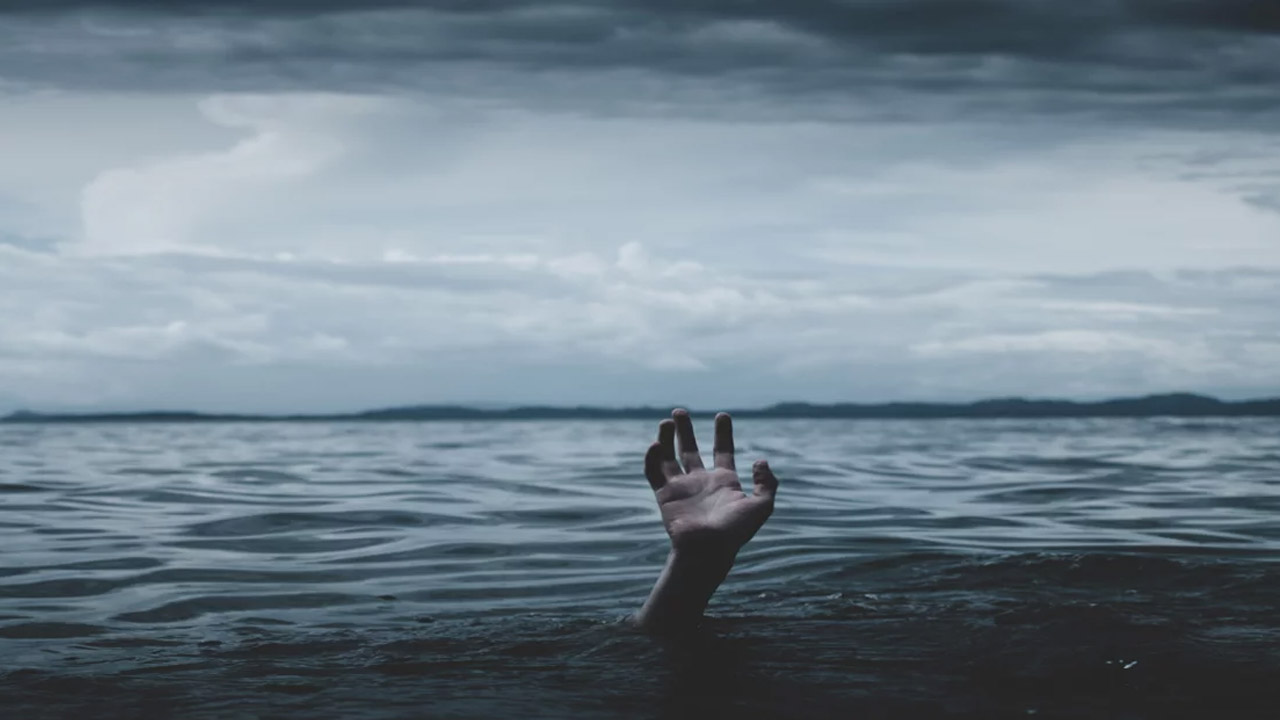 The body of the 7-year-old child who was involved in a drowning incident yesterday while out fishing has been recovered.
It's believed two children and a 59-year-old woman were fishing in the Korociri River when they were swept by a strong current.
The woman's body was recovered yesterday afternoon.
Article continues after advertisement
The search is continuing for the 8-year-old child.